For information on Biola University's coronavirus (COVID-19) response and updates, visit
biola.edu/coronavirus
.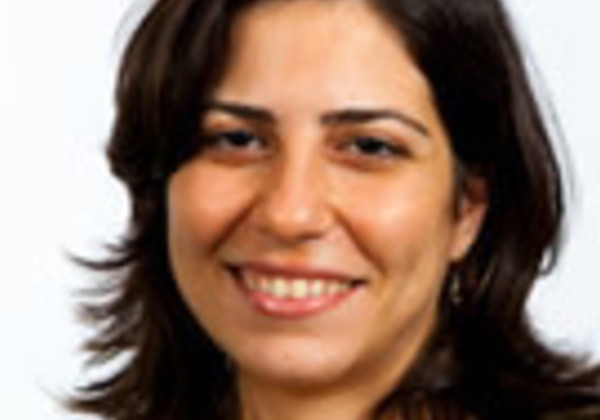 The Biola Hour (Arabs, Muslims, and Misperceptions)
Tania Abouezzeddine
Friday, November 11, 2016
9:30–10:20 a.m.

Chase Gymnasium
Hosted By: Spiritual Development

Open to: Alumni, Faculty, General Public, Parents, Staff, Students
Cost and Admission
This event is free to attend.
Biblically grounded conversations on culturally relevant issues.
Speakers
Tania Abouezzeddine
Tania Abouezzeddine is an associate professor of psychology at Biola and had worked at the USC before joining us here at Biola. Abouezzeddine graduated from the American University of Beirut in Lebanon with a degree in psychology. She earned her master's degree at Boston University and later her doctorate in psychology specializing in clinical science at the University of Southern California. During her doctorate studies, Abouezzeddine studied the effects of social support from friends and family on adolescents consistently bullied in their school environment. has studied and has experience in several areas of the field of psychology working on topics such as trauma, pediatric psychology, cross-cultural psychology and clinical neuropsychology.
In addition to her work in the area of school trauma, Abouezzeddine received extensive training in the area of clinical neuropsychology working with populations across the lifespan, from pediatrics to geriatrics. After earning her doctorate, Abouezzeddine completed a two-year post-doctoral fellowship at UCLA, where she specialized in pediatric neuropsychology assessing children with traumatic brain injury, seizure disorders, and learning and developmental disabilities. In addition to clinical and academic work, Abouezzeddine is heavily involved in ministry both within her community and internationally. She has been in a position of leadership in her local Bible Study Fellowship class since 2006 and currently holds the position of class administrator. She currently leads one of the children Sunday school classes at her home church and is involved with international holistic training with World Orphans.
Questions?
Contact:
(562) 903-4874
chapel@biola.edu