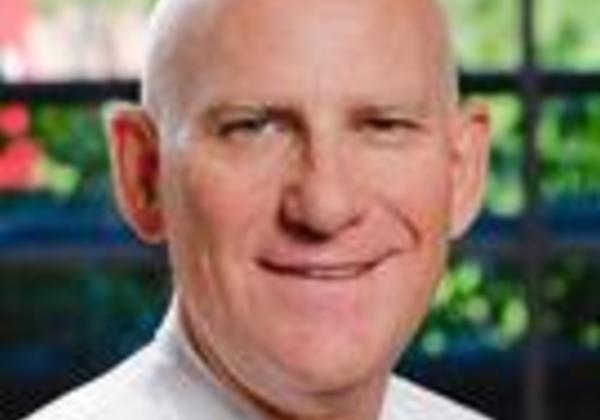 Talbot Chapel
Gary Lindblad
Tuesday, September 15, 2015
9:30–10:20 a.m.

Calvary Chapel

Open to: Students
Cost and Admission
This event is free to attend.
Where undergraduates can join Talbot staff and students to hear preaching and teaching from the Seminary faculty, visiting pastors, and ministry leaders.
Speakers
Gary Lindblad
Gary Lindblad is Dean of the Donald and Suzanne Crowell School of Business at Biola University. He earned a B.A. in English and Education from the State University of New York, College at Fredonia, and Masters and Doctor of Education degrees in Higher Education, Work, and Organizational Change from UCLA. In addition, Gary has a MA in Christian Education from Talbot School of Theology at Biola University. He has been at the Crowell School of Business since July, 2014.
Gary's commitment to education spans over 35 years, and includes teaching junior high, high school, undergraduate, and graduate students. Prior to returning to Biola Gary served for nine years as Assistant Dean and Director of the MBA and MS Programs at the Paul Merage School of Business at the University of California, Irvine. From 2002-2005 he was Assistant Dean and Executive Director, MBA Programs at the Rotman School of Management, University of Toronto, and from 1998-2002 Gary was Assistant Dean and Director, MBA Programs at the Carlson School of Management, University of Minnesota.
Gary began his career in business schools as Associate Director of the Executive and Fully Employed MBA Programs at the Anderson Graduate School of Management at UCLA in 1992. From 1983-1989, he was the Director of Student Ministries at Biola University directing ministry outreach programs for undergraduate students.
In the 1980's Gary also recorded and performed with the bands Famous Last Words, Gary Lindblad and the Undergrads, and the Randall Waller Band. Gary's doctoral dissertation researched innovations in the use of computing technology in business school education. His current interests include following innovations in business education, the faith at work movement, the digitally-enabled music industry, and the influence social media has on all forms of education and the creative class. You can follow Gary on Twitter @garylindblad.
Gary and Cindi have been married for over 35 years and have two children, Matthew and Grace. They attend Mariners Church in Irvine, CA. Gary serves on the board of YUGO Ministries, a missions group serving the people of Mexico.
Questions?
Contact:
(562) 903-4874
chapel@biola.edu