For information on Biola University's coronavirus (COVID-19) response and updates, visit
biola.edu/coronavirus
.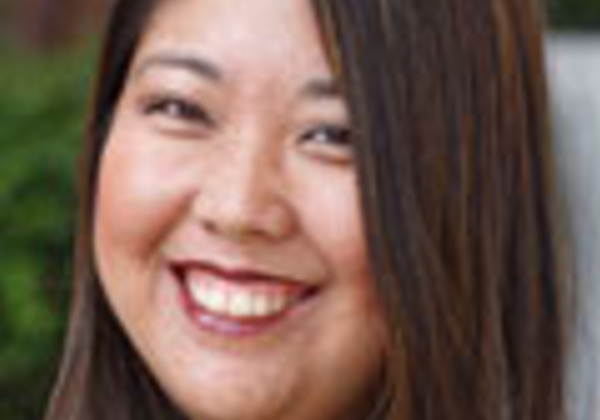 Morning Prayer
Lisa Ishihara
Thursday, November 12, 2015
9:30–10:20 a.m.

Calvary Chapel
Hosted By: Spiritual Development

Open to: Students
Cost and Admission
This event is free to attend.
Where we gather to praise God, intercede through Him, and listen to Him, connecting early with Him, that we might do so throughout our day.
Speakers
Lisa Ishihara
Lisa Ishihara has served as the Director of Chapel Programs at Biola University since 2008. She oversees Biola's undergraduate morning chapels, AfterDark chapels, the Torrey Memorial Bible Conference and their respective student leadership teams and interns. She graduated from CSUF with a degree in Business Administration with an emphasis in Marketing and received her M.Div. from Talbot School of Theology in 2008. She is currently pursuing her Masters in Spiritual Formation and Soul Care. Lisa is a member of the Free Methodist Church and loves her multi-generational local church. Prior to campus ministry she worked in the local church for 10 years and was Executive Team Leader for Target Corporation. In her free time, she enjoys sharing a good meal with friends and family, watching movies and traveling to beautiful places.
Questions?
Contact:
(562) 903-4874
chapel@biola.edu