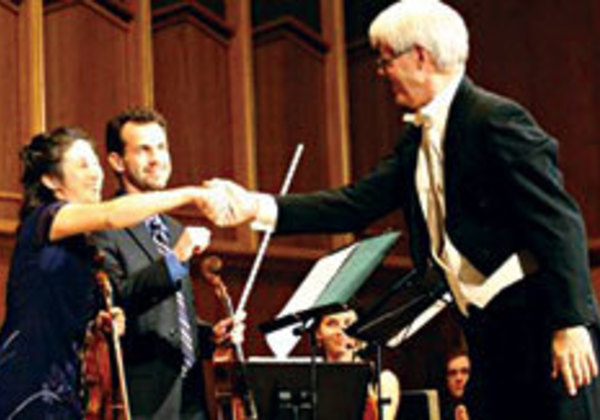 Talbot Chapel
Conservatory of Music
Tuesday, December 8, 2015
9:30–10:20 a.m.

Calvary Chapel

Open to: Students
Cost and Admission
This event is free to attend.
Where undergraduates can join Talbot staff and students to hear preaching and teaching from the Seminary faculty, visiting pastors, and ministry leaders.
Speakers
Conservatory of Music
The Conservatory has a longstanding tradition of academic and performance excellence. The faculty includes graduates from the most prestigious university music programs and conservatories in the country, and critically acclaimed Los Angeles-based musicians active in film, television, and the recording industry.
Questions?
Contact:
(562) 903-4874
chapel@biola.edu