For information on Biola University's coronavirus (COVID-19) response and updates, visit
biola.edu/coronavirus
.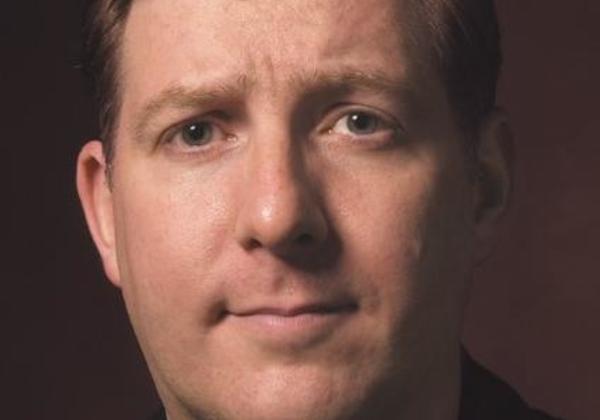 Talbot Chapel: What Does Bible Prophecy Say About the Future of Israel?
Joel Rosenberg
Cost and Admission
This event is free to attend.
No description available
Speakers
Joel Rosenberg
Joel Rosenberg is the grandson of Orthodox Jewish grandparents who escaped out of Czarist Russia and settled in Brooklyn, New York. He was born to a Jewish father and Gentile mother. He found Jesus as his Messiah as a junior in high school and developed a passion to make disciples of all nations and teach Bible prophecy.

He is the founder and president of the Joshua Fund, a nonprofit educational and charitable organization founded to mobilize Christians to "bless Israel and her neighbors in the name of Jesus" with food, clothing, medical supplies, and other humanitarian relief. He is also a New York Times best selling author. He has published more than 15 books, both fiction and non-fiction.

Joel is married to Lynn. They live in Virginia with their four sons, Caleb (currently a sophomore photography major at Biola), Jacob, Jonah and Noah.
Questions?
Contact:
(562) 903-4874
chapel@biola.edu