For information on Biola University's coronavirus (COVID-19) response and updates, visit
biola.edu/coronavirus
.
Learning Opportunities
| B.A. in Communication Studies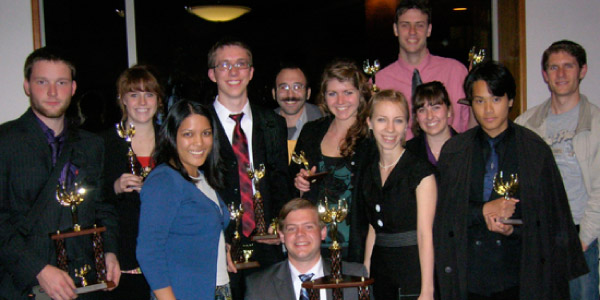 Forensics Team
Biola has fielded a competitive speech and debate team since 1955. Over the years, Biola student competitors have won more than 5,000 individual and team awards in both debate and individual speaking events. Numerous students have been honored by local, regional and national awards. The American Forensic Association National Individual Events Tournament lists several Biola students as national champions in various events.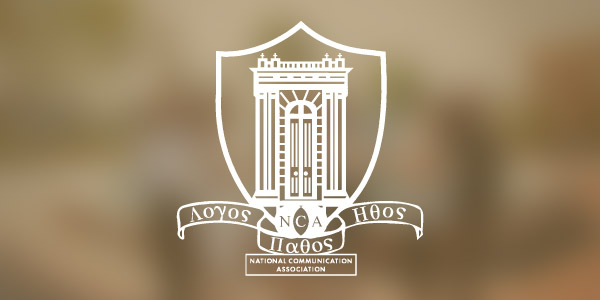 Lambda Pi Eta Honor Society
Biola University has a local chapter of Lambda Pi Eta, the national honor society for communication departments nationwide. Members of Lambda Pi Eta plan events for the benefit of the university, usually involving communication practices and social justice issues. These events include seminars, off-campus visitations and public awareness demonstrations.
You may also be interested in