For information on Biola University's coronavirus (COVID-19) response and updates, visit
biola.edu/coronavirus
.
A Community of Creatives
Together, let's bring your artistic vision to life.
You have a story to tell. A soul to express. A set of talents to discover, develop and share with the world. At Biola University's art department, we invite you to grow as a student and maker of the arts — joining an energetic community of creatives who are dedicated to their artistic practice and devoted to Christ. We've excelled in training future art professionals for 50 years, and we look forward to an exciting future (including a visionary new home inside the soon-to-be-renovated Bardwell Hall). We'd love for you to be a part of it.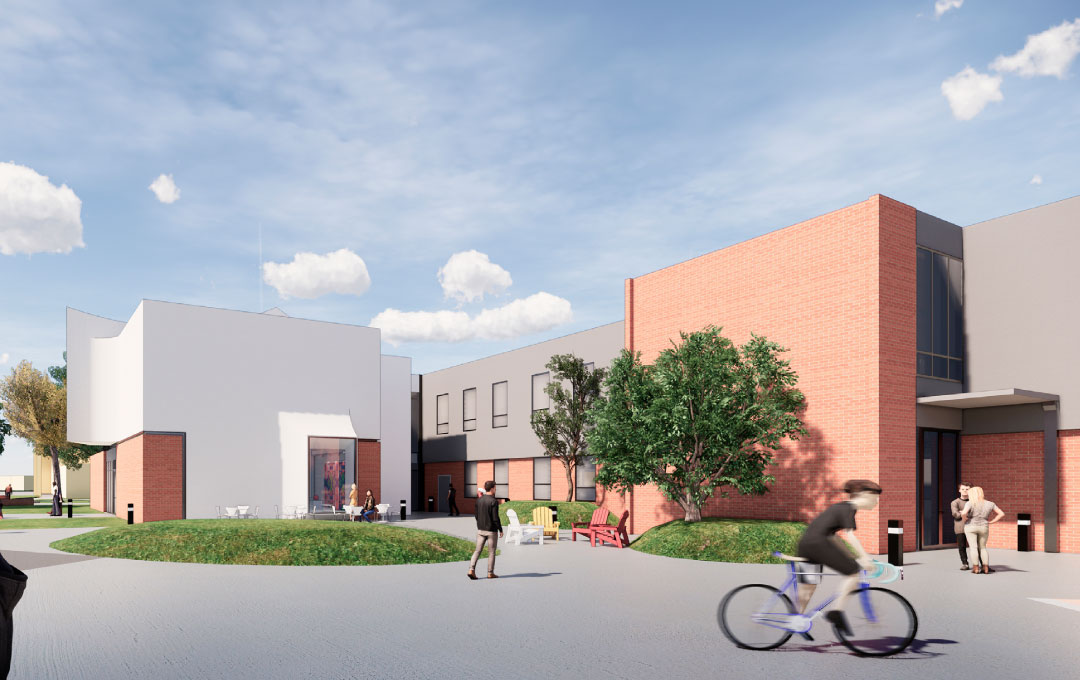 Bardwell Hall
Welcome to the new home of Biola's vibrant community of visual artists — located right in the heart of our Southern California campus. Set to open in fall 2020, the renovated and reimagined Bardwell Hall will be an ideal place to create, ideate, congregate and find inspiration.
Quick Facts
1,100-square-foot student gallery
40 individual student studio spaces
Outdoor art yard
Outdoor exhibition space
Rooftop terrace
5 large studio spaces for painting, drawing, photo lighting/documentation, new media, and interdisciplinary art
8 faculty/studio offices
2 computer labs
Photo darkroom/light room
Critique spaces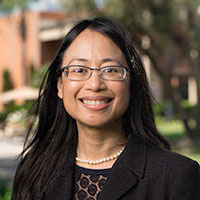 As we celebrate our 50th anniversary, we invite you to join a vibrant community filled with gifted artists who are devoted to helping you develop your talents and cultivate your vision. Biola Arts offers to you not only excellent mentorship, inspired teaching and innovative practice, it's a place where you will be welcomed and valued — it's a place where you can finally belong.
Zehavi Husser
Chair, Department of Art