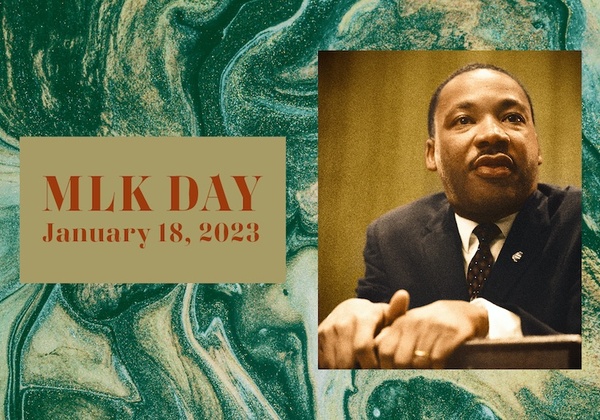 Martin Luther King Jr. Day
LOVE: The Demonstration of Agape Love: Willing Good for Another
Cost and Admission
This event is free to attend.
The Division of Diversity and Inclusion cordially invites faculty, staff and students to participate in the 2023 commemoration of Dr. Martin Luther King Jr. on Wednesday, January 18, 2023. The theme of this year's celebration is "LOVE: The Demonstration of Agape Love: Willing Good for Another" (1 Cor. 10:24).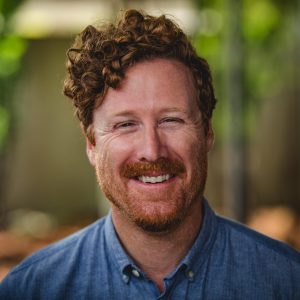 We are honored to welcome keynote speaker Pastor Michael Field. Pastor Field is a Teaching Pastor and also serves as the Executive Pastor of Staff & Ministries at Fellowship Monrovia Church. Come join us to hear Pastor Field during chapel in Sutherland Auditorium at 9:30 a.m.
Following chapel, join other students and alumni and Pastor Field for sweet cultural snacks and drinks as we continue the conversation on MLK's vision and teachings on Agape LOVE. We will gather in the Mosaic Cultural Center (located across the outdoor stairway of Talbot East). For those who would like to join virtually, please use this Zoom link.
Staff are invited to a luncheon where Pastor Field will be speaking on cultural humility in the work place, starting at 12:00 p.m. RSVP here.
Faculty are invited to a Dessert Hour at 3:30 p.m. with Pastor Field where the conversation will continue about Dr. King's vision and teaching on Agape love and how one may live out Dr. King's principles amongst believers today. RSVP here.
Both lunch and dessert will be held in the Kim Dining Room. Due to limited space, RSVP's are required for both events. RSVPs will be sent through MyBiola and are available above.
Schedule of Events
9:30 a.m. - Chapel in Sutherland Auditorium
10:30 a.m. - Student and alumni gathering in the Mosaic Cultural Center (continuation from the chapel conversation)
12:00 p.m. - Staff luncheon in Kim Dining Room
3:30 p.m. - Faculty dessert hour in Kim Dining Room
Questions?
Contact Lavonue Scannell at:
(562) 944-0351
lavonue.scannell@biola.edu