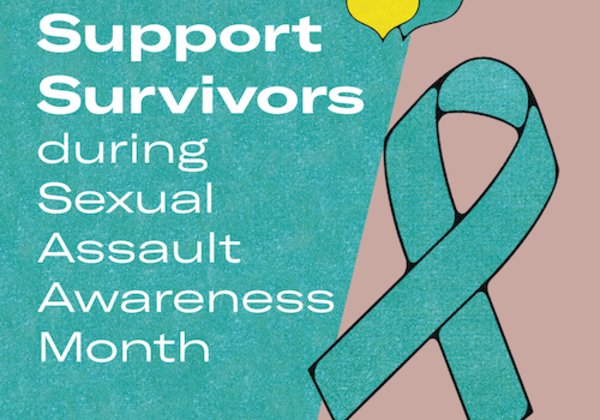 SAAM: Signs of Healthy and Unhealthy Relationships
Wednesday, April 6, 2022
7:30–8:30 p.m. Pacific

Business 109 - Moats Lecture Hall

Open to: Faculty, Staff, Students
Cost and Admission
This event is free to attend.
While we are all interested in cultivating healthy relationships, what are the signs when a relationship is becoming toxic or abusive? What should we do if we notice these signs in the relationship of a friend? What are practical ways to cultivate healthy connections that result in relationships that flourish? Join the following panelists in exploring these key questions:
Dr. Chris Grace, professor of psychology and co-director of Biola's Center for Marriage and Relationships (CMR)
Alisa Grace, co-director of CMR
Donna Mooz, director, Domestic Abuse Initiative for OC UnitedNoreen Muehlhoff, assistant director of chapel programs
Tim Muehlhoff, professor of communication
For more resources and events related to Sexual Assault Awareness Month, visit biola.edu/SAAM.