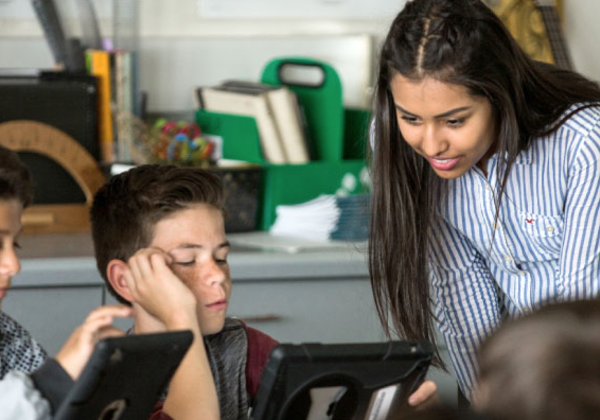 Navigating the Global Pandemic: A Round Table Conversation with Christian Educators
Please join us for the first ever public viewing of Dr. Luciano Cid's documentary.
Wednesday, April 6, 2022
7–9 p.m. Pacific

Talbot East Plaza 11 - Andrews Banquet Room
Hosted By: School of Education

Open to: General Public, Students
Cost and Admission
This event is free to attend.
We invite you to participate in a night of fellowship, professional growth, and biblical integration on April 6, 2022, 7 m. to 9p.m. at Andrews Banquet Room.
Please RSVP with Yvonne Yuen (yvonne.yuen@biola.edu) by March 26, 2022.
Questions?
Contact Yvonne Yuen at:
yvonne.yuen@biola.edu