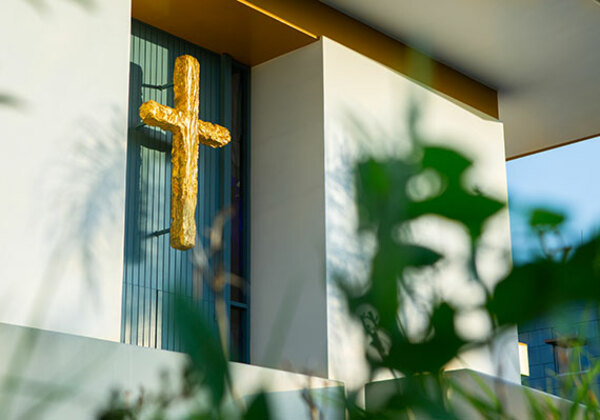 Tuesday Talbot
Jeannine Hanger
Tuesday, October 25, 2022
9:30–10:20 a.m. Pacific

Calvary Chapel
Hosted By: Talbot School of Theology

Open to: Alumni, Faculty, General Public, Parents, Staff, Students
Cost and Admission
This event is free to attend.
Each week in Talbot Chapel, all are welcome to join Talbot staff and students to hear preaching and teaching from the Seminary faculty, visiting pastors, and ministry leaders.
Speakers
Jeannine Hanger
Dr. Jeannine Hanger has been involved in the Biola community since 2000. She earned a Master of Arts (2004) and Master of Theology (2009) at Talbot in New Testament Studies and has been teaching undergraduates in an adjunct role since 2009. She recently completed her doctoral studies (2021) at the University of Aberdeen, also in the New Testament. Her research interests revolve around exploring literary approaches to texts seen alongside their ancient world contexts. Her thesis focused on participation with Christ in John's Gospel, which led to an examination of sensory imagery, metaphor, and sense perception in ancient texts. This ties into her heart for students to know God through the Word with every aspect of their beings: heart, soul, mind, and strength. Recently, she and her husband have enjoyed launching Coastline Covenant Church alongside dear friends in ministry. They live with their three teenaged children in the South Bay.
Questions?
Contact:
(562) 903-4874
chapel@biola.edu
Part of the collection Talbot Chapel