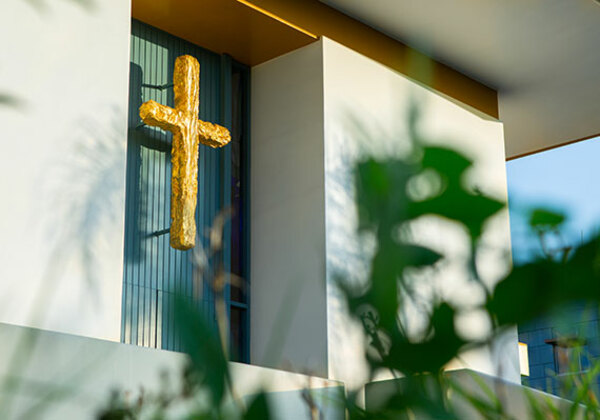 Tuesday Talbot
Jeremy Treat
Tuesday, November 22, 2022
9:30–10:20 a.m. Pacific

Calvary Chapel
Hosted By: Talbot School of Theology

Open to: Alumni, Faculty, General Public, Parents, Staff, Students
Cost and Admission
This event is free to attend.
Each week in Talbot Chapel, all are welcome to join Talbot staff and students to hear preaching and teaching from the Seminary faculty, visiting pastors, and ministry leaders.
Speakers
Jeremy Treat
Jeremy Treat (PhD, Wheaton College) is pastor for preaching and vision at Reality LA in Los Angeles, California, adjunct professor of theology at Biola University, and a Council member of The Gospel Coalition. He is the author of Seek First: How the Kingdom of God Changes Everything and The Crucified King: Atonement and Kingdom in Biblical and Systematic Theology. He and his wife, Tiffany, have four daughters.
Questions?
Contact:
(562) 903-4874
chapel@biola.edu
Part of the collection Talbot Chapel