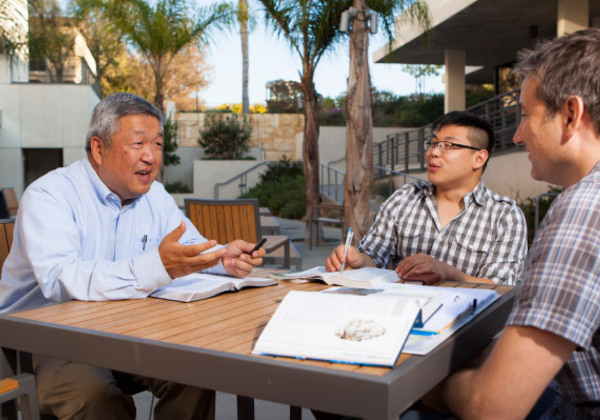 Virtual Event - Talbot Faculty Friday
Come meet and interact with a Talbot faculty member.
Cost and Admission
This event is free to attend.
A Talbot School of Theology faculty member will join and provide a glimpse of what it is like being a student at Talbot. Learn about student life and what to expect academically. RSVP soon, as spots are limited.
Questions?
Contact Minjae Kim at:
(562)903-4752
Minjae.a.kim@biola.edu
More from Graduate Program Information Sessions