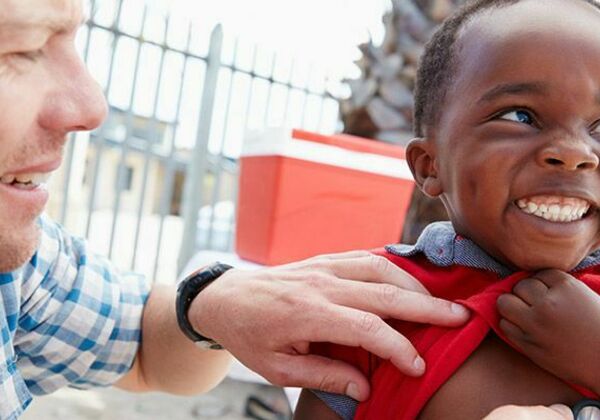 Virtual Event: Master of Public Health Info Session
Hear from the program director, faculty and admissions about the Master of Public Health program!
Tuesday, October 19, 2021
6–6:45 p.m. Pacific

Open to: Alumni, General Public, Staff, Students
Cost and Admission
This event is free to attend.
Join us for an information session for Biola's Master of Public Health program. Meet the faculty and admissions counselor who will answer your questions about this unique program! This is a virtual event and you will be emailed the Zoom link after registration. See you there!
Questions?
Contact Elise Posey at:
562-903-4752
elise.c.posey@biola.edu
Part of the collection Graduate Program Information Sessions