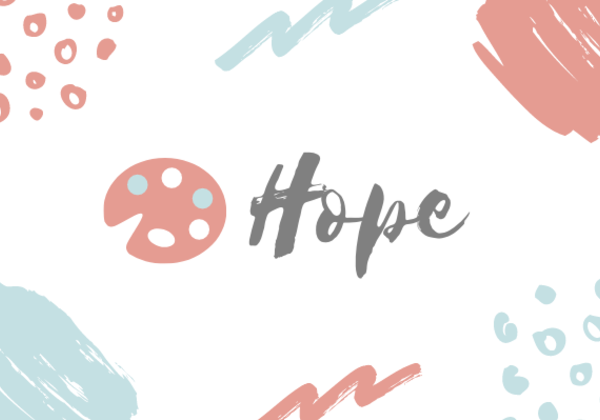 Hope: Art Exhibition
Thursday, April 15, 2021
5:30–6:30 p.m. Pacific

Hosted By: School of Education

Open to: Alumni, Faculty, General Public, Parents, Staff, Students
Cost and Admission
This event is free to attend.
The mission of the Art Exhibition is to illuminate Hope through the creative talents of all students with exceptionalities. This event is dedicated to showcase the students' interpretation of Hope through their artistic minds.
Please join us for an intimate gathering designed to celebrate the uniqueness of all artists with exceptionalities! This event is created to foster an environment of encouragement, inspiration, and kindness with one another.
DEADLINE FOR EVENT REGISTRATION: April 14, 2021

Please let us know if you need any special accommodations (such as captioning) and we will do our best to ensure that you can participate fully in the event. If you need CART services, please let us know at least 72 hours in advance.
Questions?
Contact Mickie Wong-Lo at:
mickie.wong-lo@biola.edu