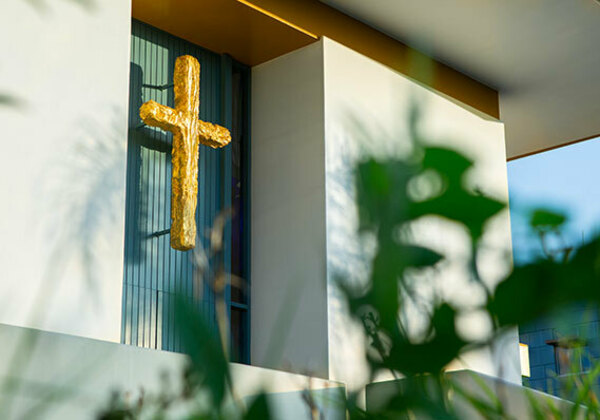 Talbot Chapel: When Life Makes No Sense: Learning from Peter
Steve Porter
Tuesday, October 12, 2021
9:30–10:20 a.m. Pacific

Lot F Outdoor Chapel
Hosted By: Talbot School of Theology

Open to: Alumni, Faculty, General Public, Parents, Staff, Students
Cost and Admission
This event is free to attend.
Each week in Talbot Chapel, all are welcome to join Talbot staff and students to hear preaching and teaching from the Seminary faculty, visiting pastors, and ministry leaders.
Speakers
Steve Porter
Dr. Steve Porter teaches theology and philosophy for Talbot's Institute for Spiritual Formation and at Rosemead School of Psychology. His areas of interest include theological methodology, the doctrine of sanctification, philosophical theology, and the integration of psychology and theology. He has contributed articles to the Journal of the Evangelical Theological Society, Philosophia Christi, Faith and Philosophy, and the Journal for Psychology and Theology. Dr. Porter's book on epistemology entitled Restoring the Foundations of Epistemic Justification was recently published by Lexington Books.
Questions?
Contact:
(562) 903-4874
chapel@biola.edu