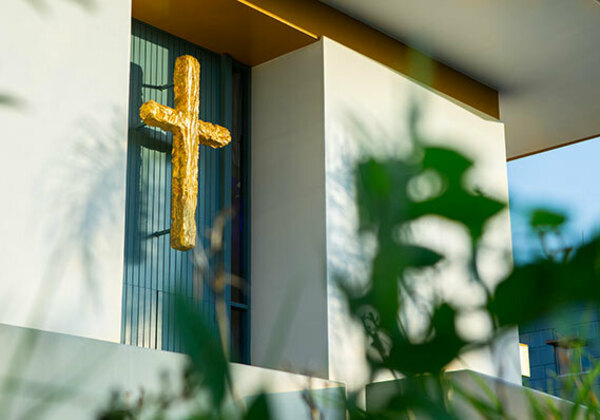 Talbot Chapel: Health to Your Navel
Don Sunukjian
Tuesday, November 30, 2021
9:30–10:20 a.m. Pacific

Calvary Chapel
Hosted By: Talbot School of Theology

Open to: Alumni, Faculty, General Public, Parents, Staff, Students
Cost and Admission
This event is free to attend.
Each week in Talbot Chapel, all are welcome to join Talbot staff and students to hear preaching and teaching from the Seminary faculty, visiting pastors, and ministry leaders.
Speakers
Don Sunukjian
Dr. Sunukjian's life-long love has been preaching, both as a pastor and a teacher. His passion is to see God's Word presented with accuracy, clarity, interest, and relevance. With doctorates in theology and communication and 14 years as a senior pastor, he brings both scholarship and experience to the classroom. He has contributed to The Bible Knowledge Commentary, Biblical Preaching, Bibliotheca Sacra, Walvoord: A Tribute, and The Big Idea of Biblical Preaching. Dr. Sunukjian has conducted pastors' conferences in most metropolitan centers of the United States and maintains a regular preaching schedule.
Questions?
Contact:
(562) 903-4874
chapel@biola.edu