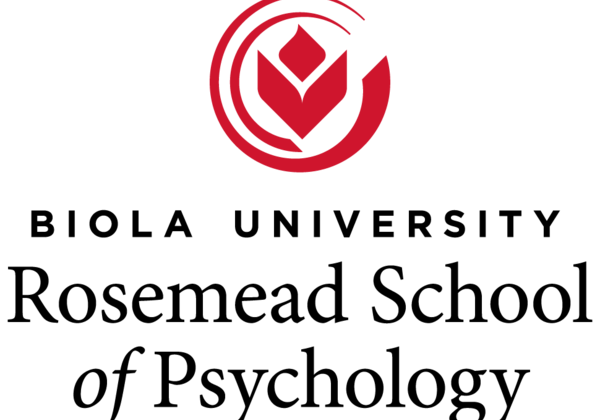 Continuing Education Seminar by Lynne Jacobs, Ph.D.
Dialogue, Double Consciousness, Power, and Humility in the Consulting Room
Saturday, January 23, 2021
9 a.m.–12 p.m. Pacific

Online live event:

Hosted By: Rosemead School of Psychology

Open to: Alumni, Faculty, General Public, Staff, Students
Cost and Admission
This is a paid event.
| | |
| --- | --- |
| $55.00 | General Admission |
| $35.00 | Biola Alumni Rate |
| $5.00 | Biola Student Rate |
| $0.00 | Biola Faculty Rate |
Seminar Description:
Developing a double-consciousness as a therapist changes the nature of therapy dialogue subtly. It means that the dialogue is always occurring between people who are raced, who are placed in specific locations regarding power, privilege and oppression. Therapeutic dialogue is never solely a process between just two human beings, regardless of how intimate. It is between two historic-socially-located human beings. Double-consciousness also requires our attention to the operations of what Layton refers to as, our "normative unconscious," a set of principles and practices that catch all of us in its web, regardless of your social position. I will focus especially on the implications of whiteness for how therapeutic dialogue proceeds in our racially-demarcated culture.
Seminar Objectives:

Participants will describe the centrality of whiteness and its relationship to the normative conscious.
Participants will explain the arguments against applying transference theories of projection in cross-racial dialogues.
Participants will recognize and describe white-centeredness in your own thinking, and that of the therapeutic field.
Number of CEU's: 3

Presenter Bio:

Lynne Jacobs, Ph.D., is a psychologist, psychoanalyst, the Training and Supervising Analyst at the Institute of Contemporary Psychoanalysis, and the co-founder of the Pacific Gestalt Institute. She has long been interested in the relational dimension of psychotherapy, and in integrating humanistic theories with contemporary psychoanalytic theories. She is also interested in what it means to practice as a white therapist in culturally diverse environments. Both a gestalt therapist and a psychoanalyst, she is a co-founder of PGI and a faculty analyst at the Institute of Contemporary Psychoanalysis (ICP) in Los Angeles. She teaches at ICP, and teaches gestalt therapists locally, nationally, and internationally. She has published two books (with Rich Hycner) as well as numerous articles in both gestalt and psychoanalytic journals.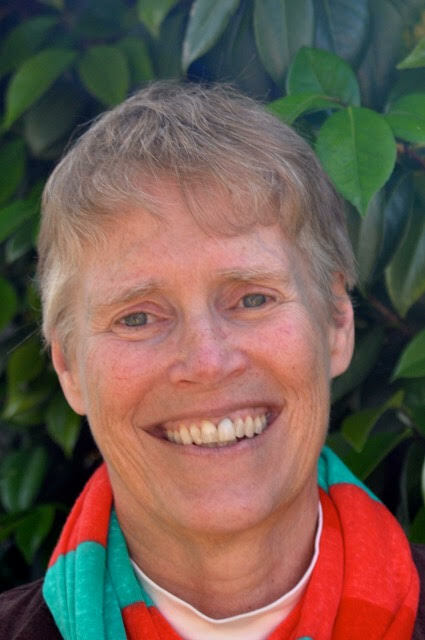 Rosemead School of Psychology at Biola University is approved by the American Psychological Association to sponsor continuing education for psychologists. Rosemead maintains responsibility for this program and its content.
Questions?
Contact Everlyn Rhee at:
(562) 903-4867
everlyn.rhee@biola.edu