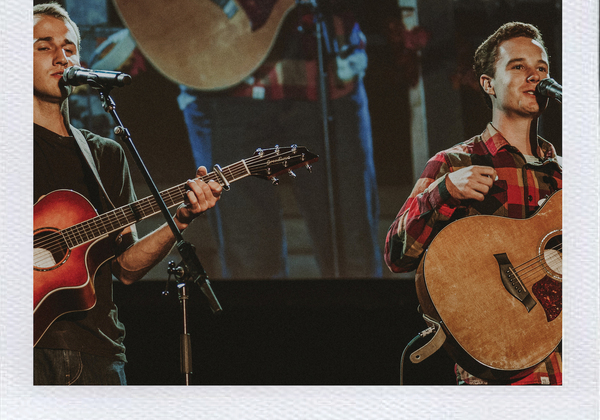 Punk'N Pie Call for Submissions
Online live event:

Hosted By: Campus Engagement

Open to: Alumni, Faculty, General Public, Parents, Staff, Students
Cost and Admission
This event is free to attend.
We've taken Punk 'N Pie online this year! This is your chance to share your talents in a whole new way. Have a pet that can do amazing things? Have a drawing or painting timelapse that will wow us? Penned any original songs or crafted a powerful spoken word lately? Surprise and entertain the Biola community with your creativity!
We will watch, vote and award prizes to the top three winners! First place receives $300, second place $100 and third place $50.
Online voting will take place November 9-11 and winners will be announced at a live reveal event on November 12 at 7pm Pacific Time. Check the Events site for more details later.
Audition submissions accepted through 11:59pm (Pacific Time) on Friday, October 23, 2020. Finalists notified Monday, October 26.
Check out this link to submit your talent and get the nitty gritty details on what we're looking for!
Questions?
Contact Office of Campus Engagement at:
campus.engagement@biola.edu