For information on Biola University's coronavirus (COVID-19) response and updates, visit
biola.edu/coronavirus
.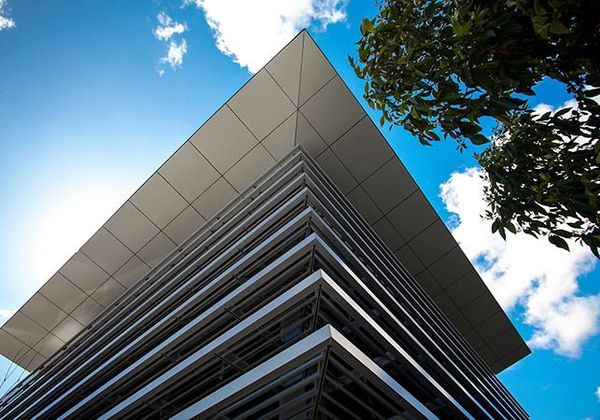 MPAcc Info Session
Monday, June 3, 2019
6:30–8 p.m.

Monday, September 23, 2019
6:30–8 p.m.

Monday, October 21, 2019
6:30–8 p.m.

Monday, February 17, 2020
6:30–8 p.m.

Monday, March 16, 2020
6:30–8 p.m.

Business 118 - Billard Boardroom
Hosted By: Crowell School of Business

Open to: Alumni, General Public, Parents, Students
Cost and Admission
This event is free to attend.
Come and learn more about our new Master of Professional Accountancy program! Hear from the director of the program, Phil Woodward, and other guests and have all your questions answered. Admission is free plus if you attend on any date, your application fee will be waived! Refreshments will be served.
Why the Crowell MPAcc Program?
Crowell accounting graduates have strong record of job placement: recent graduation class had 100% placement in 6 months; all Big 4 accounting firms employ Biola graduates.
Allows you to meet the 150 hour credit requirement for CPA license certification
We provide outstanding networking opportunities as part of the Biola Accounting Society
Biblical principles are integrated into every class.
If you can't attend any of the Information Sessions, please contact the MPAcc coordinator, Amanda Oakes at amanda.oakes@biola.edu to set up a one-on-one appointment at your convenience.
Questions?
Contact Amanda Oakes at:
ext. 5198
amanda.oakes@biola.edu