For information on Biola University's coronavirus (COVID-19) response and updates, visit
biola.edu/coronavirus
.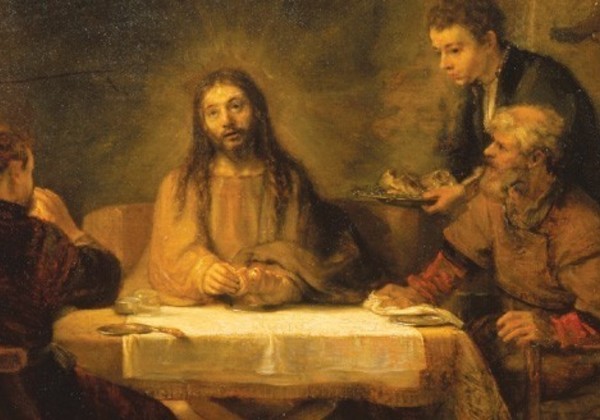 Institute for Spiritual Formation Information Session
Tuesday, March 10, 2020
7–9 p.m.

Grove 2

Open to: Alumni, General Public, Staff, Students
Cost and Admission
This event is free to attend.
Are you wondering if Talbot's Institute for Spiritual Formation might be right for you? Come to our information night on March 10, 7–9 p.m. at Biola University, and meet our director and key faculty. Also, several of our current students will be there to share their unique experiences at ISF and answer any questions you might have for them.
This could be the beginning of the journey of a lifetime…
Questions?
Contact Donna Ostrom at:
562-777-4005
donna.ostrom@biola.edu
More from Graduate Program Information Sessions