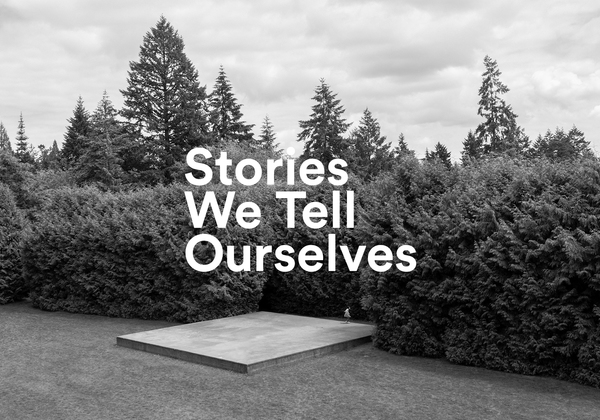 Stories We Tell Ourselves
A photography exhibition curated by Ashlyn Davis
January 22 - February 28, 2019

Green Art Gallery

Open to: General Public
Cost and Admission
This event is free to attend.
The Earl & Virginia Green Art Gallery is proud to present STORIES WE TELL OURSELVES. This exhibition features over sixty works from the thirteen artists of the Hartford MFA Photography graduating class of 2017, each who explore the overlapping edges of the photograph as fact, fiction, interpreter and interlocutor of our daily experiences.
The original presentation of STORIES WE TELL OURSELVES was curated by Houston Center for Photography's Executive Director and Curator, Ashlyn Davis, for the Wrong Gallery (Marfa, Texas) in 2018. This new iteration of the exhibition features the same image selections and expands/reinterprets the installation for the Green Art Gallery at Biola. Special thanks to curator Ashlyn Davis and the Hartford Photo MFA 2017 cohort for their participation in bringing this exhibition to Biola University.
The exhibition is on view January 22 – February 28, 2019
Questions?
Contact Jeff Rau, Gallery Director at:
(562) 903-4807
art.gallery@biola.edu