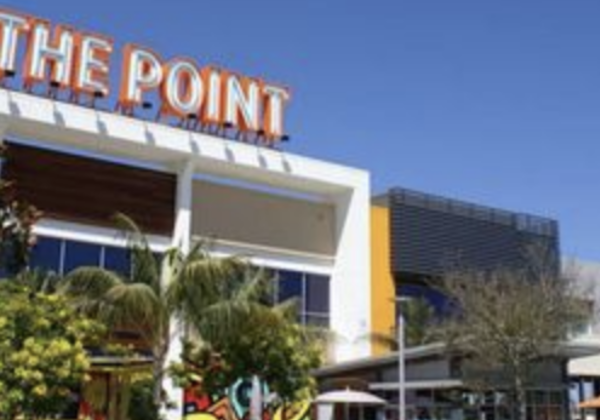 South Bay Meetup
Biolans in SoCal's South Bay, let's connect!
Saturday, July 20, 2019
10:30 a.m.–12 p.m.

Peet's Coffee at The Point

820 S Sepulveda Blvd Suite A100
El Segundo, CA 90245

Open to: Alumni
Cost and Admission
This event is free to attend.
Do you know how many of your fellow Biolans are in the Hawthorne and Lawndale area? Come meet them over coffee at The Point!
Your hosts, Brina Suttle ('15) and Daniel Kerr ('11) would love to meet you. They serve as Biola's Alumni Regional Contacts for the area, and want to know how you'd like to be involved.
Bring a friend, even if they're not Biola grads, because we're building community and EVERYONE loves coffee at Peet's at The Point!
Send your RSVP to alumni.hawthorneca@biola.edu.
Questions?
Contact Alumni Relations at:
562-903-4728
alumni@biola.edu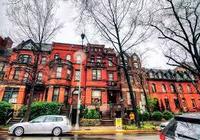 Meet President Corey in Washington DC January 31
Friday, January 31, 2020
7–9 p.m.