For information on Biola University's coronavirus (COVID-19) response and updates, visit
biola.edu/coronavirus
.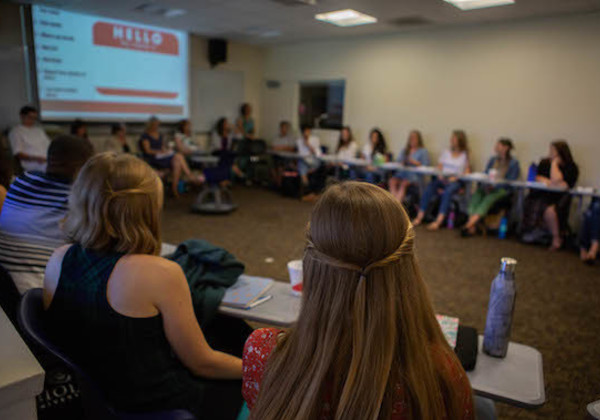 MS-Speech Language Pathology Info Session
RSVP Today!
Cost and Admission
This event is free to attend.
At Biola's School of Science, Technology and Health, we're cultivating a culture of discovery — combining ongoing scholarship with dedication to service. Now, we're offering free information sessions so you can learn more about our Master of Science in Speech Language Pathology.
Throughout the session, you'll be able to meet faculty, interact with students, learn about financial aid and discover what sets our school apart. Our program could be a good fit for you if you're interested in:
Receiving individual investment from expert faculty mentors
Joining a community of collaborative learners pursuing professional excellence together
Experiencing faith-integrative training that equips you to serve the whole person
This information sessions will be in Dorothy English 61.
Questions?
Contact Whitney Spradley at:
whitney.spradley@biola.edu