For information on Biola University's coronavirus (COVID-19) response and updates, visit
biola.edu/coronavirus
.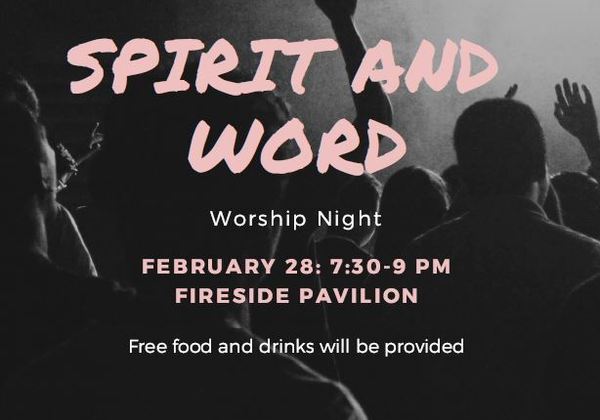 Coffee and Chat
The Role of the Holy Spirit in Hip Hop
Thursday, February 28, 2019
7:30–9 p.m.

SUB Fireplace Pavillion
Cost and Admission
This event is free to attend.
Join us for a time of profound conversation about the work of the Holy Spirit in Hip Hop with special guest, Pastor Dwight Radcliff, Ph.D. This event will be a collaboration between the Center for the Study of the Work and Ministry of the Holy Spirit Today and Upper Room. Our aim is to provide a warm and intimate space for students to connect with the Holy Spirit through worship, prayer, and discussion.
Questions?
Contact Jenny Baik at:
jenny.baik@biola.edu
Additional details to be announced as they become available