For information on Biola University's coronavirus (COVID-19) response and updates, visit
biola.edu/coronavirus
.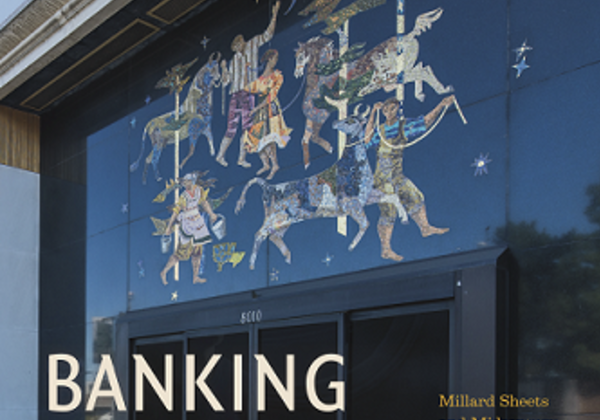 Iwata Lecture Series
Dr. Adam Arenson
Tuesday, April 17, 2018
6:30 p.m.

Talbot East Plaza 11 - Andrews Banquet Room

Open to: General Public
Cost and Admission
This event is free to attend.
The School of Humanities and Social Sciences presents the 2018 Iwata Lecture Series featuring Dr. Adam Arenson, Associate Professor of History at Manhattan College.
Arenson will speak about his new book — "Banking on Beauty: Millard Sheets and Midcentury Commercial Architecture in California" — that recounts how the extraordinary partnership of financier, Howard Ahmanson, and artist, Millard Sheets, produced outstanding Midcentury Modern architecture and arts for Home Savings and Loan and other commercial clients.
Questions?
Contact Lailah Yoon at:
ext. 5225
lailah.yoon@biola.edu