Biola Startup Competition Kickoff Event
Featuring Lynsi Snyder-Ellingson​ ​CEO, In-N-Out Burger
Monday, September 25, 2017
7:30–9 p.m.

Talbot East Plaza 11 - Andrews Banquet Room

Open to: Students
Cost and Admission
This event is free to attend.
Join us for the Biola Startup Competition Kickoff Event on September 25, 2017!
Our special guest speaker is Lynsi Snyder-Ellingson, CEO of In-N-Out Burger.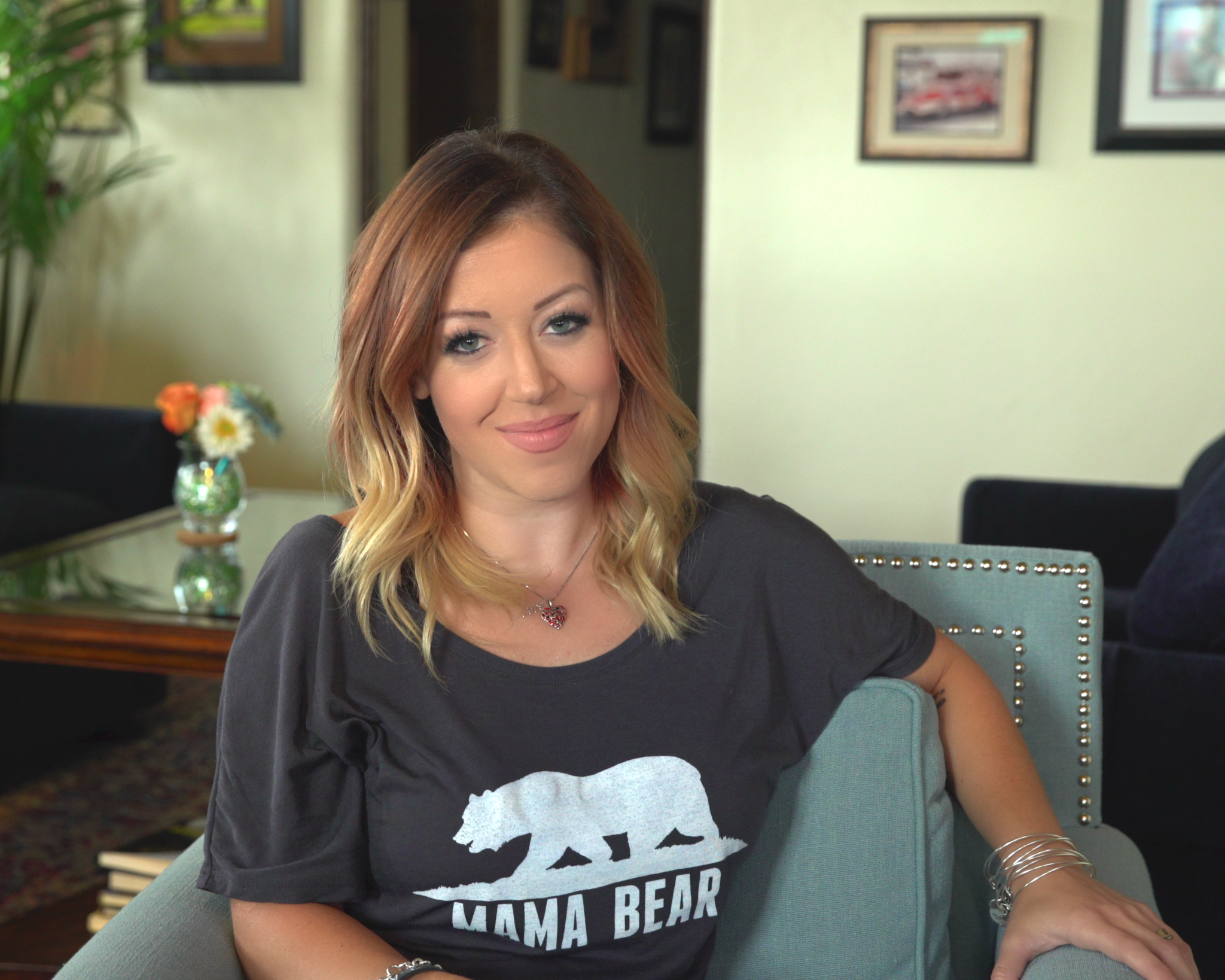 Lynsi Snyder-Ellingson
CEO, In-N-Out Burger
Lynsi Snyder-Ellingson was born in 1982 in San Dimas, CA. From the day she was born, In-N-Out Burger has been a significant part of Lynsi's life. Her grandparents, Harry and Esther Snyder founded In-N-Out Burger in 1948 and, to this day, the business remains private and family owned and operated. In-N-Out Burger has always been a family business and Lynsi intends to keep it that way. She grew up learning the core values of the company, and while Lynsi's grandfather, Harry Snyder, passed away before she was born, she had a very close relationship with her grandmother, Esther, who was a guiding light at In-N-Out Burger for 58 years. Esther died in 2006 but her legacy lives on through her granddaughter. Lynsi's father, Guy Snyder, and uncle, Rich Snyder ran the company through the 80's and 90's with Esther always closely involved. Tragically, Rich passed away in 1993 and Guy in 1999. Lynsi's close relationships with both her father and uncle helped build her understanding of the challenges of owning and running a family business. While Lynsi and her family have experienced their share of tragedies, their faith has always provided them with strength and comfort.
Lynsi began working as an associate at In-N-Out Burger in 1999. She is currently the CEO of the company and continues to be closely involved with every aspect of business operations and culture. Lynsi is deeply committed to maintaining and enhancing the well-being of the entire In-N-Out family which now numbers over 24,000.
Additionally, Lynsi is involved in, and directs, all of In-N-Out's philanthropic efforts through the In-N-Out Burger Foundation. Along with her husband Sean, Lynsi is also the founder and visionary for the Army of Love, a nonprofit organization that exists for the purpose of uniting the body of Christ through training tools that will set them free to, in turn, set others free. Her calling is to help equip an army of love to heal the hearts of those living in misery, defeat, and hopelessness by identifying and training them in their spiritual gifts. Lynsi is a devout Christian who is deeply committed to her ministry's calling. And even more importantly, Lynsi is a devoted wife and proud mother of four beautiful children.
Competition Format and Eligibility Requirements will also be discussed at this kickoff event by Professor Dave Bourgeois.

Questions?
Contact Robert Harp at:
5183
robert.harp@biola.edu