For information on Biola University's coronavirus (COVID-19) response and updates, visit
biola.edu/coronavirus
.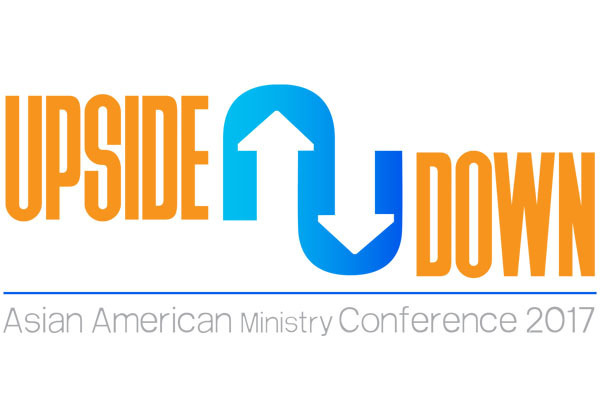 Asian American Ministry Conference 2017
Upside-Down Conference: Stepping Up Support for the Ministries of the Church
Saturday, November 4, 2017
9 a.m.–5 p.m.

Feinberg - Calvary Chapel
Hosted By: Talbot Doctor of Ministry

Open to: Alumni, Faculty, General Public, Parents, Staff, Students
If you've been involved in church ministry for any amount of time, you probably have realized there are many important aspects that are often overlooked or placed on the back burner. This year, AAMC's goal is to focus on the essentials that so many of us have buried in the midst of a busy ministry. We get it, there's so much that needs to be done and we often find ourselves overwhelmed in other areas that we're not really wired for.
Questions?
Contact Joel Elies at:
562-903-4822
talbot.dmin@biola.edu