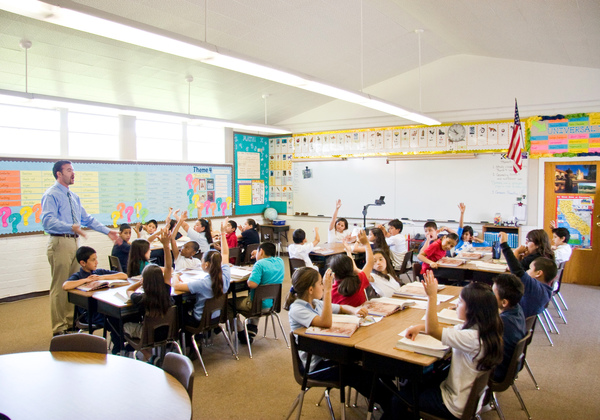 Help Me Understand: Walking a Mile in the Shoes of a Student with Special Needs
Educators Lecture Series
Saturday, October 29, 2016
9–11:30 a.m. Pacific

Cafe Banquet Room
Hosted By: School of Education

Open to: General Public, Parents
Cost and Admission
This is a paid event.
Registration is $20 for general admission, and $10 for the Biola community.

Register here to pay by debit or credit card.
Students with learning needs live with challenges in every context in which they interact, and their struggles can't be turned on and off like a switch. In this seminar, we'll hear Dr. Dennis Eastman (Director of Teacher Preparation) and his son Micah share their own learning struggles so that we can to gain insight into the challenges, difficulties, frustrations, and triumphs that students with learning disabilities must live with each day.
About Our Speaker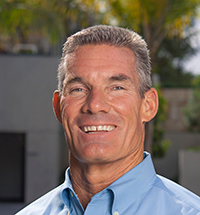 Dr. Dennis Eastman spent 15 years serving in multiple roles in the field of education (Social Studies teacher, coach, Athletic Director, and Director of Faculty Induction) before becoming the principal of Nova Academy Early College High School, in Santa Ana, California. During his tenure as principal, U.S. News and World Report recognized Nova Academy with a Bronze Medal ranking as one of the most improved schools in California.
Dr. Eastman icurrently serves Biola University as the Director of Teacher Education where he is able to combine his faith, expertise, and enthusiasm for teaching and coaching into preparing the next generation of high quality educators.
Questions?
Contact David Costillo at:
562.944.0351, x3006
david.costillo@biola.edu