Incoming Students
Welcome, incoming class! The Advising Center's role with incoming students is to register you into your first semester of courses. In order to do this, we will need you to submit your enrollment deposit and complete your Registration Profile on myaccount.biola.edu. Read the information below to learn more about the timeline and process of registration.
Registration Information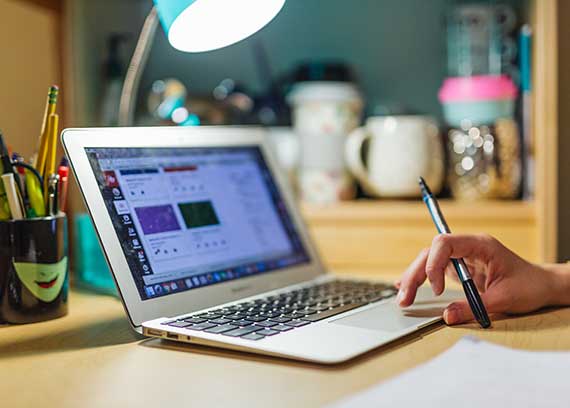 Learn how to register and enroll in classes and get answers to frequently asked questions regarding registration.
Placement Exams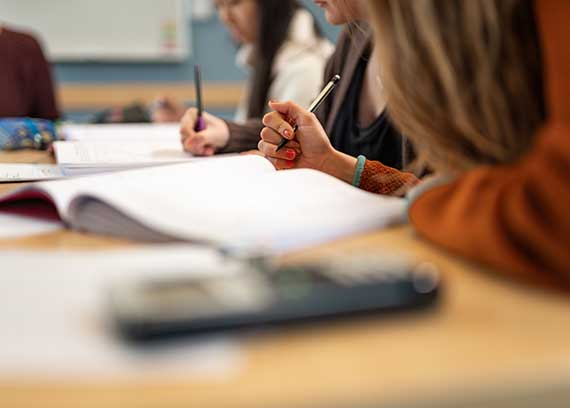 Our placement exams are designed to help us place you at a level that's appropriate given your current knowledge on a given subject. Check out which placement exams are required and when they are!