For information on Biola University's coronavirus (COVID-19) response and updates, visit
biola.edu/coronavirus
.
Student Organizations
Public Relations Student Society of America
The Biola chapter of the Public Relations Student Society of America offers a myriad of opportunities to help students enhance their education, broaden their network and launch their career in public relations. An offshoot of the professional organization, PRSSA offers:
Club meetings with speaking appearances by professionals in the industry
Opportunity for leadership experience within the Biola chapter
Discounted admission to events and speaking engagements held by Los Angeles and Orange County PRSA chapters
Mentorship program
Scholarship opportunities
Yearly conferences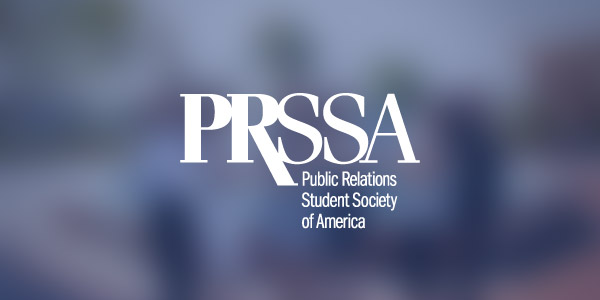 ---
6th Street Public Relations
A completely student-run PR agency, 6th Street works with clients on and off-campus. With a commitment to excellence and professionalism, staff members in 6th Street PR have the opportunity to work in a variety of Public Relations campaigns including events, branding, media relations and awareness.

6th Street offers Biola students a variety of opportunities within the agency, from being a staff member to taking on a larger role as an Account Executive for a campaign, the Creative Director, or the Agency Director. Follow us on Facebook and on Twitter.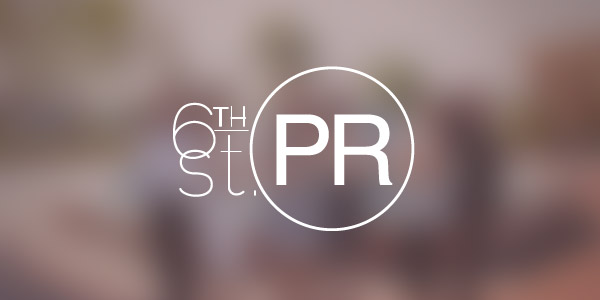 ---
The Chimes
Biola's award-winning student-run newspaper has been running for over 80 years and has a history of vibrant success. Students have the opportunity to work for the Chimes as writers, editors and photographers, among various other professional positions. The Chimes produces articles in many areas, including:
News
Features
Sports
Opinions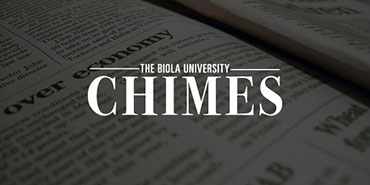 ---
Biola Radio: KBR Torch
KBR: The Torch is an internet-only radio station run by students at Biola University. Founded in 1978, The Torch seeks to serve Biola's campus, surrounding communities and the world with quality God-honoring programming.
The station primarily functions as a learning environment for Biola students who wish to grow in on-air, production, sales and management skills. It is The Torch's goal to operate under the highest of professional standards and become a model for other college stations.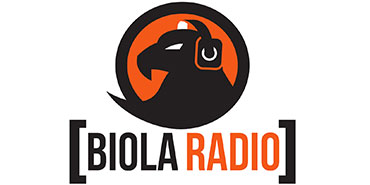 ---
The Point
The Point is a publication of Biola University's Media, Journalism and Public Relations department, produced by students, for students about college life and the world beyond. The Point releases one issue per semester and exists to enrich Biola's campus by diving deeply into people's stories and exploring issues at the intersection of student life and faith.
The Point magazine staff gain hands-on experience in all aspects of magazine production, including:
Writing
Editing
Photography
Graphic design
The Point has gained a reputation for being unafraid to tackle any topic and for bringing a unique perspective to campus conversations. In 2008, The Point was pushed into the national spotlight when we received a Pacemaker Award from the Associated Collegiate Press. The same year, The Point was also recognized for first place in Magazine General Excellence by the Christian College Media Association.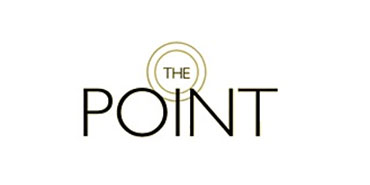 ---
Eagle Vision
Eagle Vision is a student-produced broadcast news program that is known for top-tier student reporting. With the help of seasoned faculty and staff, Eagle Vision gives students the chance to hone their skills in reporting, anchoring, directing and more. As a result of their experiences with Eagle Vision, students have gone on to work for several stations, including:
KEYT NewsChannel 3
Local 2 News — KMID
WCIA
9 Nextstar Stations