Student Organizations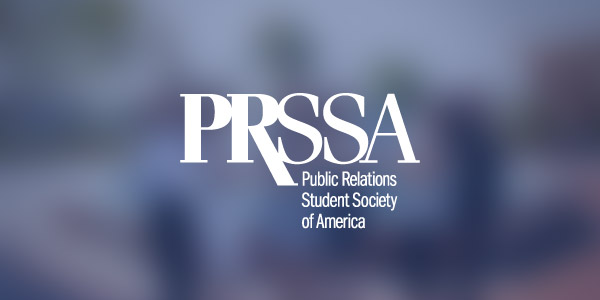 Public Relations Student Society of America
The Biola chapter of the Public Relations Student Society of America offers a myriad of opportunities to help students enhance their education, broaden their network and launch their career in public relations. An offshoot of the professional organization, PRSSA offers:
Club meetings with speaking appearances by professionals in the industry
Opportunity for leadership experience within the Biola chapter
Discounted admission to events and speaking engagements held by Los Angeles and Orange County PRSA chapters
Mentorship program
Scholarship opportunities
Yearly conferences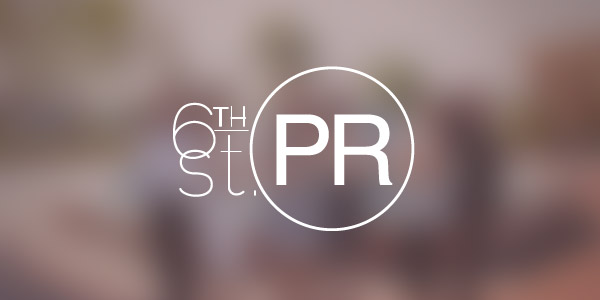 6th Street Public Relations
A completely student-run PR agency, 6th Street works with clients on and off-campus. With a commitment to excellence and professionalism, staff members in 6th Street PR have the opportunity to work in a variety of Public Relations campaigns including events, branding, media relations and awareness.

6th Street offers Biola students a variety of opportunities within the agency, from being a staff member to taking on a larger role as an Account Executive for a campaign, the Creative Director, or the Agency Director. Follow us on Facebook and on Twitter.

The NPPA is the leading voice advocating for the work of visual journalists today. Founded in the days of sheet film box cameras and newsreels, our organization fights for the working news photographer, videographer and multimedia journalist in the Internet age. Our Code of Ethics stands for the highest integrity in visual storytelling. Our advocacy efforts put NPPA in the center of today's thorniest issues of journalists' rights to do their work — and to earn a living from their craft. Our ongoing education initiatives seek to equip our members and prepare the emerging generation of visual journalists in the face of an ever-changing media landscape. In light of these challenges, the work of NPPA has never been more vital than it is today.