For information on Biola University's coronavirus (COVID-19) response and updates, visit
biola.edu/coronavirus
.
In the midst of the current economic hardship many students are facing, the Biola Fund is helping to provide world-class, biblically centered and academically rich education for all students.
Through her studies in Biola's psychology program, Lauren is being equipped to integrate her faith with her field. As a student research assistant, Lauren worked alongside Biola's own, Dr. Liz Hall as they examined Christian intellectual humility and published a scale now used by the worldwide psychology community.
Lauren's education wouldn't be possible without the investment of the Biola community.
"My time at Biola has been filled with more blessings than I can put into words. There are so many who depend on financial support to be at Biola. The Biola Fund is helping transform lives. Thank you for your supporting students like me."
– Lauren, '20
Join us in providing this world-class education FOR ALL STUDENTS.


Every year gifts to the Biola Fund help make Biola more affordable for students in the following areas: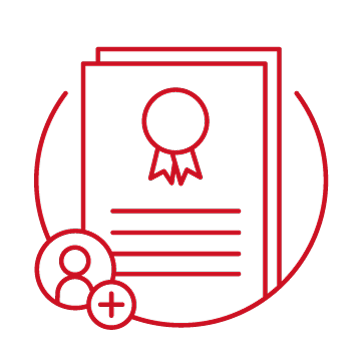 Student Scholarships
Providing assistance to students in need who face significant financial challenges. Gifts to the Biola Fund help students achieve their dream of earning a Biola degree while equipping them for a lifetime of Christ-honoring impact.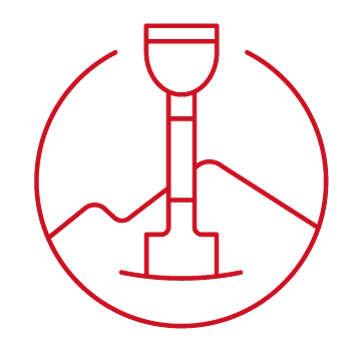 Campus Renewal
Providing industry-leading classrooms and technologies, living spaces, learning and study environments, community gathering spaces and campus grounds to support the educational experience of our 93-acre campus which is home to more than 6,000 students.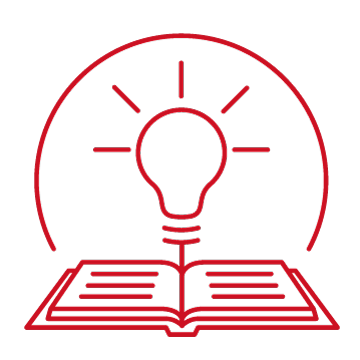 Academic Innovation
Providing opportunities for faculty research, biblically centered scholarship and the development of new academic programs.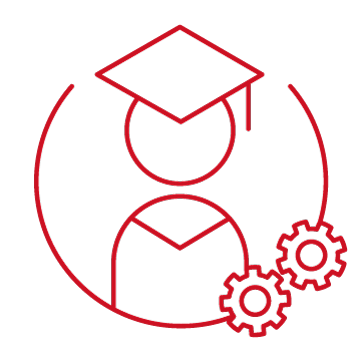 Student Development
Providing students with enrichment opportunities to help them grow and thrive as they pursue God's calling on their lives.
Did you know you can plan to impact Biola students for generations to come? Your legacy gift to the Biola Fund will have life-changing impact.
You can support the Biola Fund For All Students with a gift made through your IRA Charitable Rollover Provision.