Throughout December, we are asking you and other like-minded partners to help equip Biola's nearly 6,000 learners to become tomorrow's leaders — leaders who faithfully follow Jesus Christ, making their workplace their mission field and offering the hope we have in Jesus to a weary world.
See how access to Biola's world-class, Christ-centered education is changing Alex's life.
For Alex, a senior majoring in business administration with an emphasis in leadership, Biola was a hope that came to fruition his sophomore year of college. Growing up as a pastor's kid, he knew he wanted to attend a Christian school from the start. But he also wanted to play college basketball.
When the opportunity came to attend an NCAA Division 1 faith-based university, he took it. But Alex quickly decided that he desired a university more deeply Christ-centered. Alex's desire for a college education where Christ was central brought him to Biola. "So many Christian kids fall away and lose faith in college," he said. "It was important to me to stay grounded and to be around others who share my faith. Here at Biola, everyone is for me and faculty know you by name and pray over their class rosters."
Alex's fall semester has been different than most students as he's living on campus and training with the Biola Eagles basketball team — a state accommodation for NCAA teams. But according to Alex, "corona campus" isn't the same. He knows that it's the students who make campus home. Even though he's living on campus, Alex's classes are all virtual. But he's not just a tile on a Zoom call. His professors know his name. Even the conversations he's had with them in passing show him they still care. "They are there for us," he said. "They are willing to work with us. Their doors are open to us."
Studying business through a biblical lens has opened Alex's eyes to the conversations of marketplace ethics, and his classes are equipping him to navigate difficult decisions in order to do the right thing. "Biola has pushed me further and provided me with networking connections. It's set a framework for how I want to live the rest of my life and raise my kids in the future."
When Alex isn't in the classroom or on the basketball court, he can be found behind the drums, guitar or bass as he serves on a chapel band and is also chapel intern over bands and music.
In the midst of these challenging times, Alex reflected, "It's important to remember to keep your head up. It will get better. Lean into the community around you. Lean in!"
Alex plans to continue his studies working toward a Master of Business Administration with the goal of one day leading a team in human resources. The generosity of our community is helping that dream come to fruition. "The scholarship support I've received is definitely a blessing."


Every year gifts to the Biola Fund help make Biola more affordable for students in the following areas: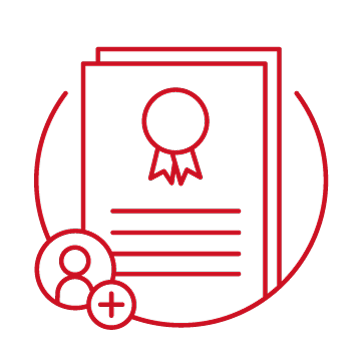 Student Scholarships
Providing assistance to students in need who face significant financial challenges. Gifts to the Biola Fund help students achieve their dream of earning a Biola degree while equipping them for a lifetime of Christ-honoring impact.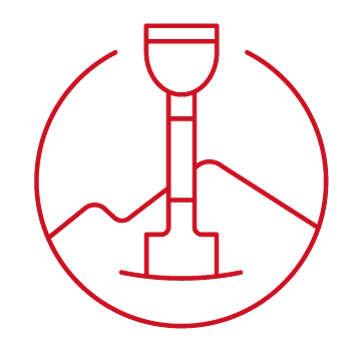 Campus Renewal
Providing industry-leading classrooms and technologies, living spaces, learning and study environments, community gathering spaces and campus grounds to support the educational experience of our 93-acre campus which is home to more than 6,000 students.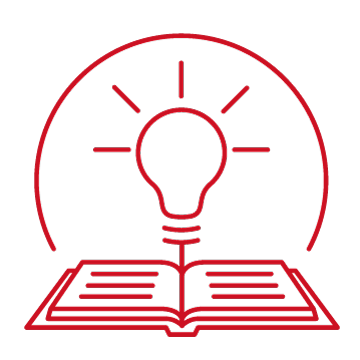 Academic Innovation
Providing opportunities for faculty research, biblically centered scholarship and the development of new academic programs.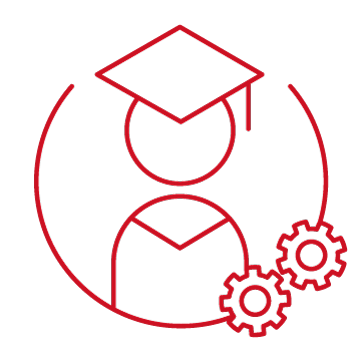 Student Development
Providing students with enrichment opportunities to help them grow and thrive as they pursue God's calling on their lives.
Did you know you can plan to impact Biola students for generations to come? Your legacy gift to the Biola Fund will have life-changing impact.
You can support the Biola Fund For All Students with a gift made through your IRA Charitable Rollover Provision.