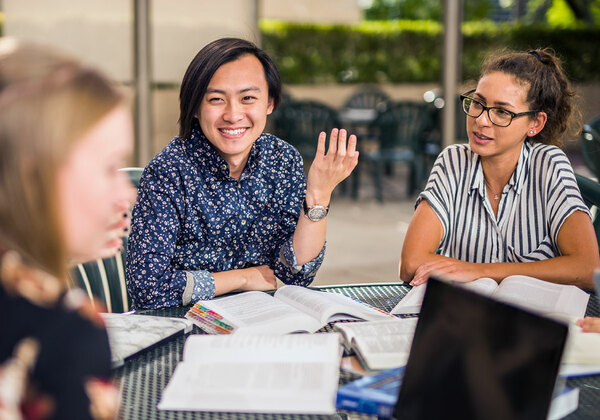 On Campus - Rosemead Information Session
Come learn about Rosemead's doctoral programs and meet our students and faculty!
Cost and Admission
This event is free to attend.
Rosemead invites you to an information session designed to help you decide if Rosemead is the right school for you! Spend the day with us and get to know our students, faculty, and programs through Q&A sessions, lunch with faculty and students, a Rosemead Chapel, and a campus tour. We look forward to meeting you!
Questions?
Contact Graduate Admissions at:
562-903-4752
graduate.admissions@biola.edu
More from Graduate Program Information Sessions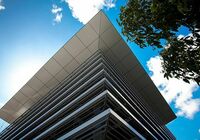 August 2 - December 7, 2022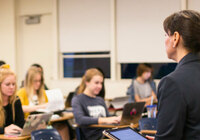 Come and interact with Dr. Liang and the Admissions Team!
Monday, December 12, 2022
6–7 p.m. Pacific