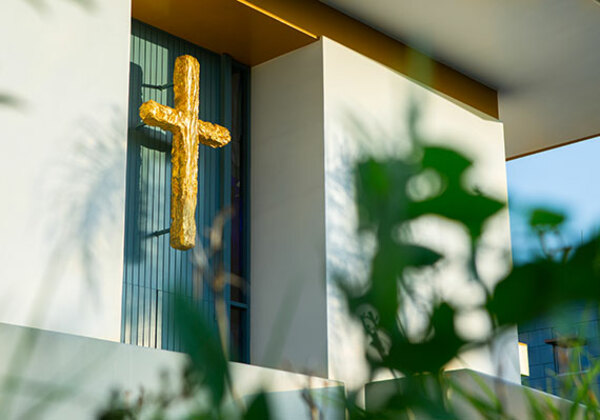 Tuesday Talbot
Mike Sanborn
Tuesday, November 1, 2022
9:30–10:20 a.m. Pacific

Calvary Chapel
Hosted By: Talbot School of Theology

Open to: Alumni, Faculty, General Public, Parents, Staff, Students
Cost and Admission
This event is free to attend.
Each week in Talbot Chapel, all are welcome to join Talbot staff and students to hear preaching and teaching from the Seminary faculty, visiting pastors, and ministry leaders.
Speakers
Mike Sanborn
Mike Sanborn is the Teaching Pastor at Granada Heights Friends Church in La Mirada, CA, where he has served in various roles since 1999. He feels incredibly blessed to have received three degrees from Talbot School of Theology (D.Min., M.Div., M.A. Philosophy), which have helped him to integrate knowledge in diverse fields to help others better understand God and how to relate with Him. Mike and his lovely wife Shayleen have been married for the past 24 years and they have been blessed with two wonderful children.
Questions?
Contact:
(562) 903-4874
chapel@biola.edu