Learning Opportunities
| B.A. in Public Relations and Strategic Communication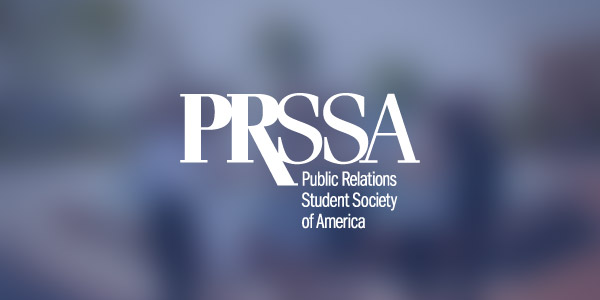 Public Relations Student Society of America
The Biola chapter of the Public Relations Student Society of America offers a myriad of opportunities to help students enhance their education, broaden their network and launch their career in public relations. An offshoot of the professional organization, PRSSA offers:

Club meetings with speaking appearances by professionals in the industry
Opportunity for leadership experience within the Biola chapter
Discounted admission to events and speaking engagements held by Los Angeles and Orange County PRSA chapters
Mentorship program
Scholarship opportunities
Yearly conferences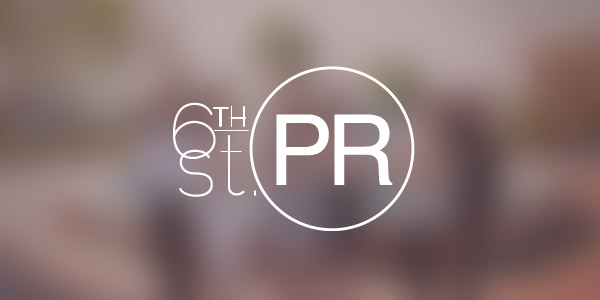 6th Street Public Relations
A completely student-run PR agency, 6th Street works with clients on and off-campus. With a commitment to excellence and professionalism, staff members in 6th Street PR have the opportunity to work in a variety of Public Relations campaigns including events, branding, media relations and awareness.

6th Street offers Biola students a variety of opportunities within the agency, from being a staff member to taking on a larger role as an Account Executive for a campaign, the Creative Director, or the Agency Director. Follow us on Facebook and on Twitter.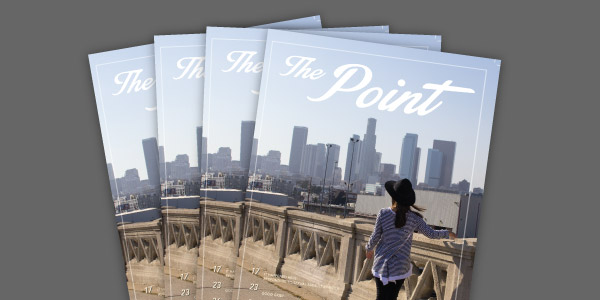 The Point is an award-winning magazine written, designed and produced entirely by students of Biola University. The publication is a past winner of a coveted Pacemaker award from the Associated Collegiate Press — one of the highest honors a college publication can receive.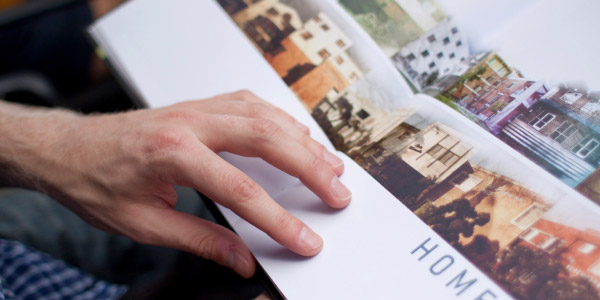 The Biolan
Biola's yearbook — one of the oldest forms of student media on the campus — provides students experience in magazine-style feature writing, feature and documentary-style photojournalism and four-color page design in a context that gives student journalists insight to careers in magazine production and book publishing. Editors are chosen a year in advance, but section editors are selected in fall semesters to serve through the year.
Disney Internships
Biola's campus, so near Anaheim, home of Disneyland, provides students many opportunities for internships that can provide networking for both public relations and journalism careers. Students accepted for Disney internships complete coursework in leadership development and experience with public management. Students can also build ties to professionals in media properties owned by Disney, such as ABC News.
Washington D.C. Journalism and PR Opportunities
The Fund for American Studies and various other D.C.-based study and internship opportunities have been a successful fit for Biola journalism and public relations students. These programs offer courses and internship opportunities that parallel elements of our majors. Many Biola graduates in journalism and PR have made successful career entry in D.C.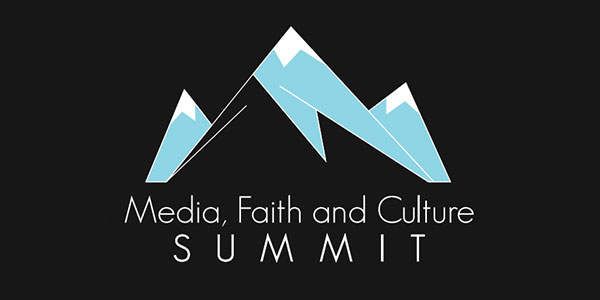 The Media Faith and Culture Summit Presentations are given by graduating seniors from the department of Media, Journalism and Public Relations. This event showcases senior thesis projects and is often accompanied by guest speakers from relevant industries. Past presentations are available to view on our student site.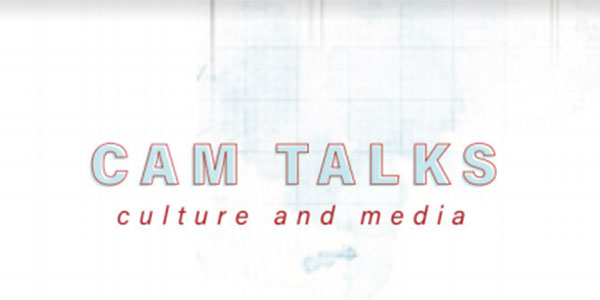 Culture and Media (CAM) Talks
CAM Talks began in Spring 2018 with the desire to provide a place to discuss and reflect on topics surrounding media, faith and culture. Given the current rhetoric in society, challenges within the church and questions on Biola University's campus, the Department of Media, Journalism and Public Relations along with the Department of Communication Studies created CAM Talks to initiate conversations in the Biola community on relevant topics. Speakers in the past have included Brett McCracken, Christy Vines and more.
You may also be interested in