Cost and Admission
This is a paid event.
| | |
| --- | --- |
| $49.00 | General |
| $39.00 | Active Military |
Join the Christian Apologetics department and Central Congregational Church for an exciting two-day apologetics conference on October 1 - 2 in Middleborough, MA. Gain the confidence to defend and strengthen your faith by hearing from top apologists and philosophers such as J.P. Moreland, Craig Hazen, and Clay Jones. Gain insight on topics such as world religions, arguments for the existence of God and why God allows evil. This is an event you will not want to miss!
Questions?
Contact Megan Clark at:
(562) 906-4570
conference.coordator@biola.edu
Friday, October 1
| | |
| --- | --- |
| 6:45–7 p.m. | Event Begins: Announcements and Introductions |
| 7–7:20 p.m. | Craig Hazen: Mini-lecture on What in the World are We Afraid Of? |
| 7:20–8 p.m. | J.P. Moreland: Mini-lecture on The Anatomy of Culture in Decay |
| 8–8:15 p.m. | Break |
| 8:15–9:30 p.m. | Clay Jones: Why Does God Allow Evil? |
Saturday, October 2
8:45–9 a.m.
Announcements and Introductions
9-9:50 a.m.
Craig Hazen: Christianity and the Challenge of World Religions
9:50-10 a.m.
Break

10-11 a.m.
J.P. Moreland: Miracles in a Radically Skeptical Age
11-11:10 a.m.
Break
11:10 a.m.-12 p.m.
Breakout Sessions

Claudia Kalmikov: Responding to Relativism
John Kalmikov: Dealing with Doubt
Bob & Judy Pardon: The Rise of Cults in an Uncertain World
Brian Watsom: Transgenderism and Our Changing Culture

12-12:10 p.m.
Break
12:10–1 p.m.
Clay Jones: Immortality: How the Fear of Death Drives Us and What We Can do about It
Speakers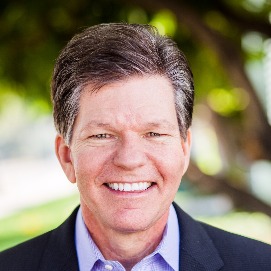 Craig J. Hazen, Ph.D.
Craig J. Hazen is the founder and director of the M.A. in Christian Apologetics and director of the M.A. in Science and Religion at Talbot School of Theology. Craig has written and edited several books and articles including Five Sacred Crossings and Fearless Prayer.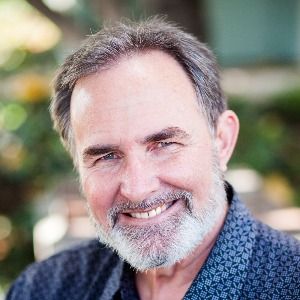 Clay Jones, D.Min.
Clay is an associate professor of Christian Apologetics at Talbot School of Theology. He holds a D.Min. from Trinity Evangelical Divinity School as well as an M.Div. and a B.A. in Philosophy. Clay is an expert in the topic of why God allows evil and has even written a book on the topic.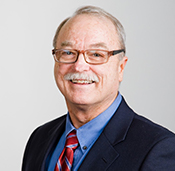 J.P. Moreland, Ph.D.
JP Moreland is Distinguished Professor of philosophy at Talbot School of Theology, Biola University. He received a B. S. in physical chemistry from the University of Missouri, a Th.M. in theology from Dallas Theological Seminary, an M.A. in philosophy from the University of California at Riverside, and a Ph.D. in philosophy at the University of Southern California. He has authored, edited, or contributed to ninety-five books, including Love God with All Your Mind and Scientism and Secularism. Moreland was recently proclaimed by The Best Schools as one of the 50 most influential living philosophers