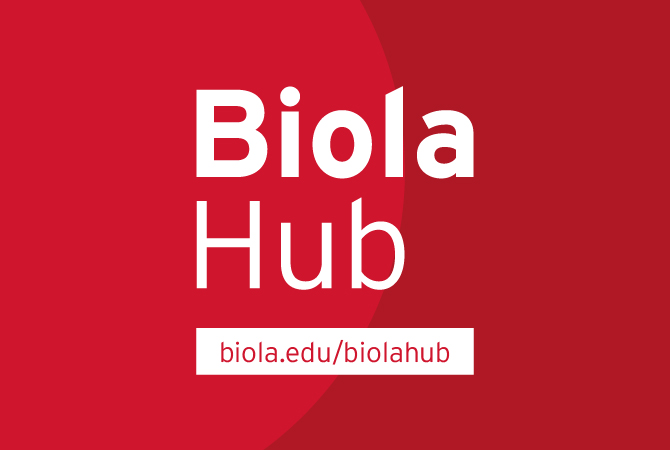 Looking for a Biolan connections?
Interested in connecting with other Biolans near you? Join our team and become an Alumni Contact in your region! Our alumni are located throughout the U.S. and abroad — connect today to learn more.
Published by this Department
Alumni Relations
The mission of Alumni Relations is to be a relevant presence in the lives of Biolans everywhere, to build robust networks of Biolan advocates and ambassadors, to provide opportunities to meaningfully engage them with each other and in the life of Biola, and to create a culture of giving time, talent and treasure to advance Biola now and into the future.

Department Events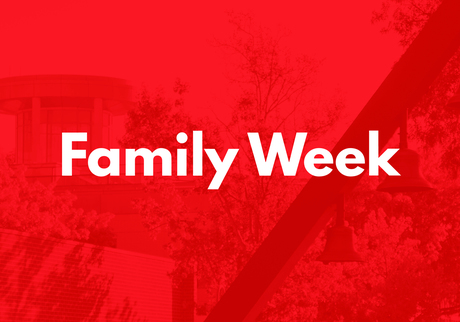 Family Week is a week set aside to welcome Biola families into the fun and scholarship that make Biola unique. Biola Parent Relations has planned four days of devotionals, lectures, and fun follow along activities for parents and family members to watch solo or with their student.
November 9-12, 2020
---
Department Members
Rebeca Canche
Administrative Assistant