Get Involved
Interested in connecting with other Biolans near you? Join our team and become an Alumni Contact in your region! Our alumni are located throughout the U.S. and abroad — connect today to learn more.
Published by this Department
About Us
The Alumni Relations department exists to serve the alumni of Biola University. Our mission is to secure Biola's future through a robust alumni network, and we seek to build a network of university advocates and ambassadors who offer their talents, experience and resources to further Biola's mission and vision.
Department Events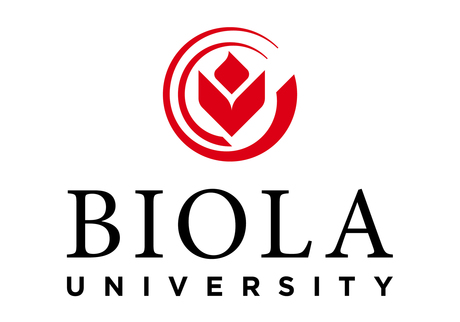 October 26-27, 2018
---
Department Members
Dion Bernstein
Alumni Relations Program Director
Lily Tsau
Senior Director of Alumni and Parent Relations
Leina Villemez
Assistant to the Senior Director of Alumni/Parent Relations