Take The First Step
What is Smart Start?
We get it. College is a huge decision. Smart Start is for incoming high school and transfer students to enroll in Biola's online classes at an exclusive, reduced rate. Experience our rich academic and Christ-centered community and see if Biola is the next step.
Get College Credit
You can take up to two online classes in both our Spring semester and Summer terms to count toward your core curriculum or Bible minor requirements.
Special Tuition Rate
We are offering these classes at an exclusive reduced rate — just for checking us out!
All-Christian Community
Experience learning within an all-Christian community that will be exploring, researching, seeking and finding answers right alongside you.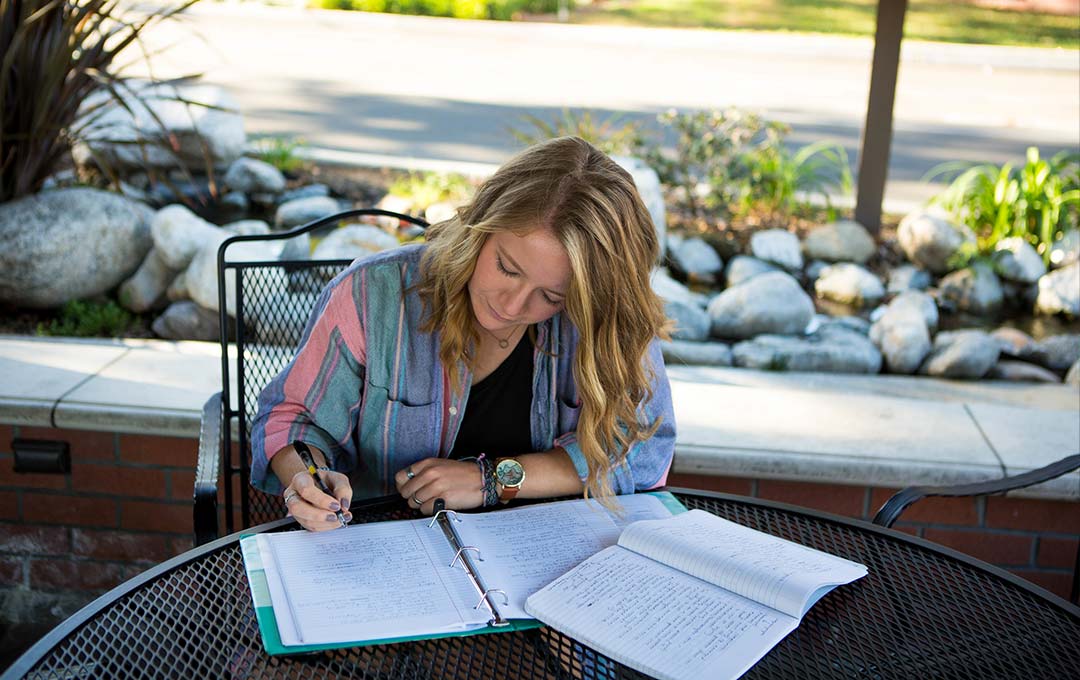 Your Future Awaits
It Starts With You
Experience the energy and warmth you'll find in our online community. Begin your Smart Start journey by applying to Biola today.