Liaison Librarian Program
Communication
Every school, selected co-curricular offices, and selected patron constituencies has a liaison librarian who serves as the designated point-of-contact for all library matters. Cultivating clear communication channels between each school, office or constituency and the library leads to vibrant opportunities including navigating the library's 300 million items, developing research strategies, integrating information literacy concepts within course assignments, selecting new library materials to support curricular needs, and collaborating to develop new solutions.
Collaboration
New strategies and solutions develop through working with a librarian. Liaison librarians welcome the opportunity to collaborate with faculty, administrators, and students through personal communications, participation in departmental or school meetings, presentations, appointments, committee involvement, collaborative projects, curriculum development, social events and exhibits, search committees, and accreditation visits.
Collection Development
Faculty shape how Biola University resources its curriculum through participating in the library's collection development process. Liaison librarians solicit faculty expertise and input to ensure that appropriate library resources are purchased each year in support of each school's academic and research programs. As needed, weeding projects rely upon this collaboration to identify items for removal from the library collection. Ongoing communication and collaboration between each school and the library ensures wise stewardship of collection development funds.
Connection
The liaison librarian connects their constituents with relevant library resources and librarians through timely service or referral.
Meet Your Liaison Librarian
Cook School of Intercultural Studies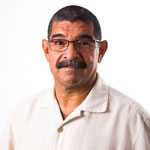 Simon Heres
simon.heres@biola.edu
x5612
---
Crowell School of Business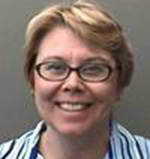 Eileen Walraven
eileen.walraven@biola.edu
x3653
---
Rosemead School of Psychology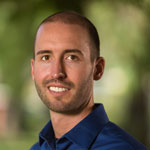 Jeremy Labosier
jeremy.labosier@biola.edu
x4532
---
School of Cinema and Media Arts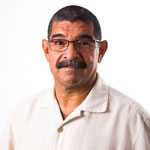 Simon Heres
simon.heres@biola.edu
x5612
---
School of Education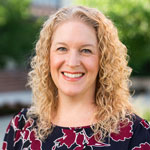 Juliana Morley
juliana.morley@biola.edu
x5620
---
School of Fine Arts and Communication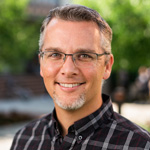 Chuck Koontz
chuck.koontz@biola.edu
x5611

---
School of Science, Technology and Health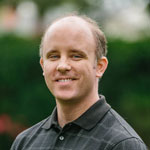 John Tiffin
john.s.tiffin@biola.edu
x4837

---
School of Humanities and Social Sciences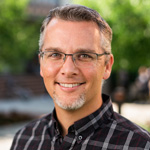 Chuck Koontz
chuck.koontz@biola.edu
x5611
---
Talbot School of Theology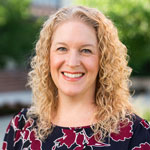 Juliana Morley
juliana.morley@biola.edu
x5620
---
Maximize the Value of Your Liaison Librarian
Include Your Liaison Librarian in Your Meetings
Your librarian will better understand your unique needs and opportunities as a result of attending faculty meetings or other relevant departmental meetings.
View Your Liaison Librarian as a Resource
Your liaison librarian can connect you with helpful resources and services that you may not be aware of.
Discuss Your Unique Context
Develop the liaison relationship to serve your school or program.
Explore new dynamics or needs that venture beyond established library services or programs.
Talk with your liaison librarian about how the library could best serve you.