About the Library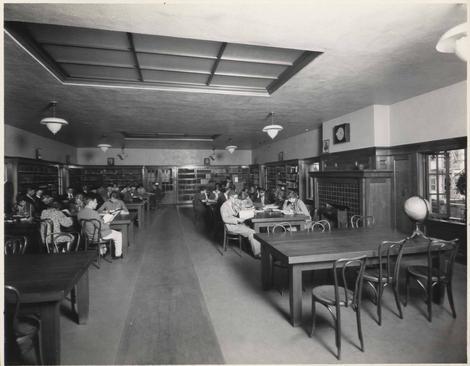 History
The Biola Library has been a vital part of Biola since the founding of the Bible Institute of Los Angeles in 1908. Originally located in the main building at Sixth and Hope in downtown Los Angeles, the Library received its own building in the form of Rose Memorial Library on the La Mirada campus in 1959. As Biola grew over the decades, it became clear that a new building was needed. The current Biola University Library was dedicated and opened to the Biola community in the fall of 2001.
---
Mission Statement
Values
The Biola University Library is committed to outstanding SERVICE to our users, responsible STEWARDSHIP of our resources, and an enduring support of SCHOLARSHIP.
Mission
The mission of the Library is to provide access to knowledge and information to serve the research, teaching, and learning needs of the university community; facilitate the integration of on-campus and online curricula with relevant resources and robust library services; and support the university mission by fostering biblically centered scholarship.
---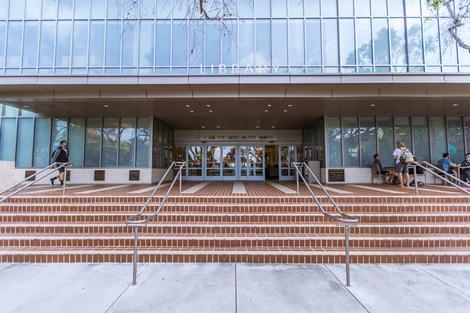 Annual Reports, User Surveys, and Policies
2016–2021
---
Giving to the Library
The Biola Library welcomes financial support through monetary gifts to help us build, maintain and service our collections. Giving financially is the best and most cost effective means of supporting Biola Library. See Giving to the Library for more information.
---
Let us show you around
Virtual Tour: The Biola Library