For information on Biola University's coronavirus (COVID-19) response and updates, visit
biola.edu/coronavirus
.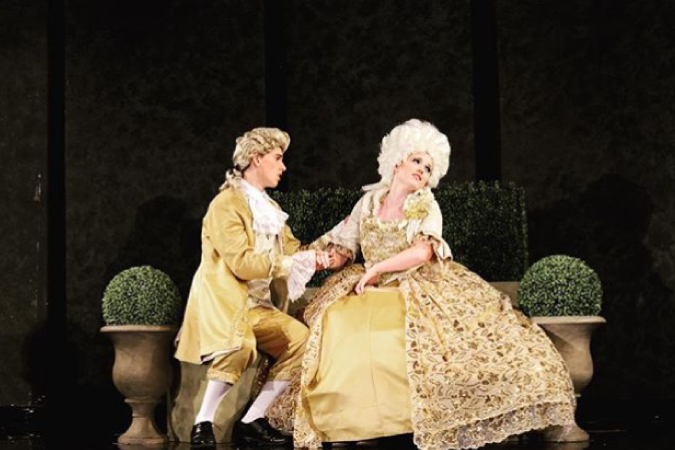 Now Offering: Theatre Skill Classes

Join the Biola Youth Theatre family for high quality performance and technique classes this summer!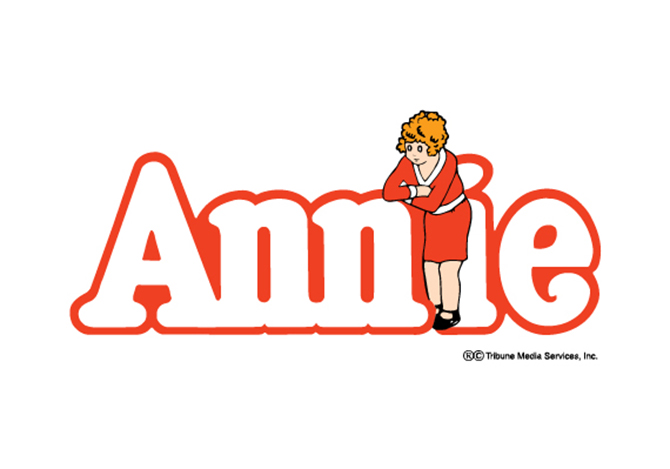 Annie
Join BYT from June 4-13, 2020 for their production of "Annie"! Please register now.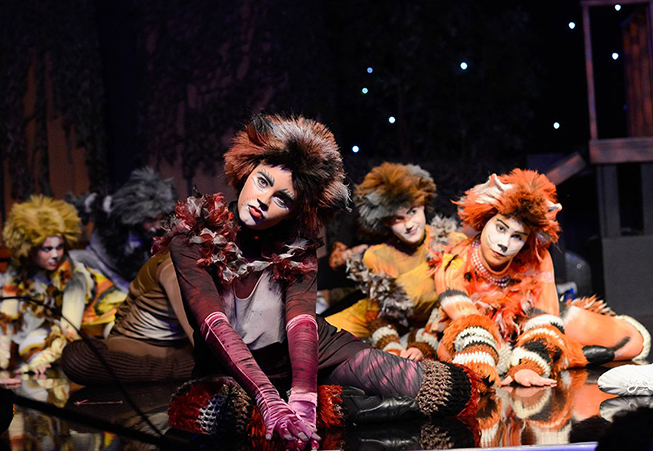 2020–2021 Seasons Dates Available
See Biola Youth Theatre's upcoming season dates! Mark your calendars and get involved.