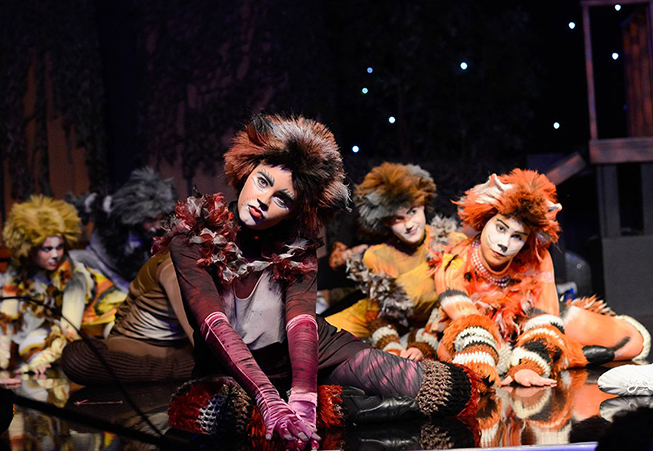 2019–2020 Seasons Dates Available
See Biola Youth Theatre's upcoming season dates! Mark your calendars and get involved.
The Music Man
Join the Teen Players and they perform The Music Man on January 18–25, 2020!
Auditions are September 9 and 11 and rehearsals begin September 16.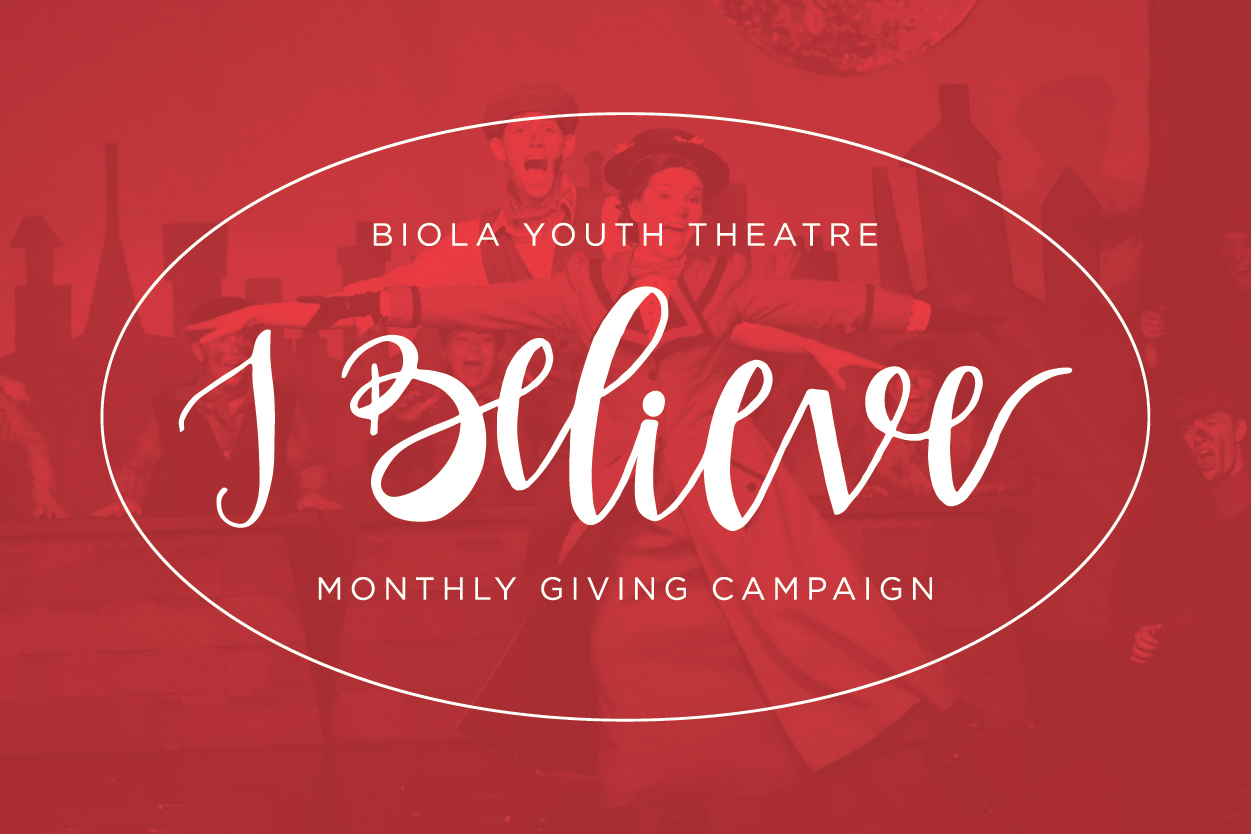 Support Biola Youth Theatre through Monthly Giving
Join the "I Believe" campaign – a community of regular monthly givers who are committed to developing the next generation of leaders through this vibrant, Christ-centered, youth theatre program.