Few issues are more difficult and controversial at the same time than the ethical issues around the end of life, particularly assisted suicide. Dealing with the inevitable losses and suffering that come at the end of life are often what motivates a request for assisted suicide. Yet there can be ways of dealing with suffering without eliminating the sufferer. Join Scott and Sean in part one of their interview pro-life advocate Stephanie Gray in a conversation about suffering and the end of life.
More About Our Guest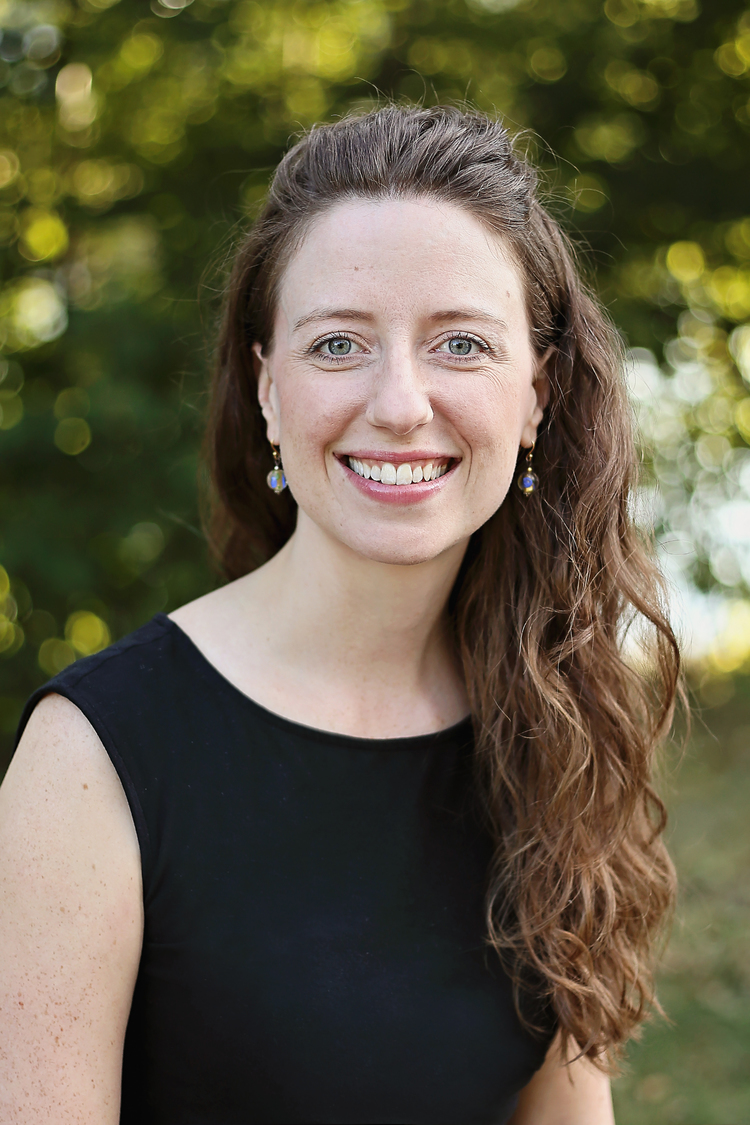 Stephanie Gray is a seasoned and international speaker who began presenting at the age of 18. She has given over 900 pro-life presentations across North America as well as in Scotland, England, Ireland, Austria, Latvia, Guatemala, and Costa Rica. She has spoken at many post-secondary institutions such as Yale University, George Washington University, and the University of California, Berkeley. In 2017, Stephanie was a presenter for the series "Talks at Google," speaking on abortion at Google headquarters in Mountain View, California. Stephanie is author of Love Unleashes Life: Abortion & the Art of Communicating Truth as well as A Physician's Guide to Discussing Abortion. She holds a Bachelor of Arts in Political Science from UBC in Vancouver, and a Certification, with Distinction, in Health Care Ethics, from the NCBC in Philadelphia.
Episode Transcript
Transcript coming soon.