How should we think theologically about the COVID-19 pandemic? Join Scott and Sean as they interview internationally acclaimed New Testament scholar, NT Wright, as he talks about his new book, God and the Pandemic: A Christian Reflection on the Coronavirus and Its Aftermath.
More About Our Guest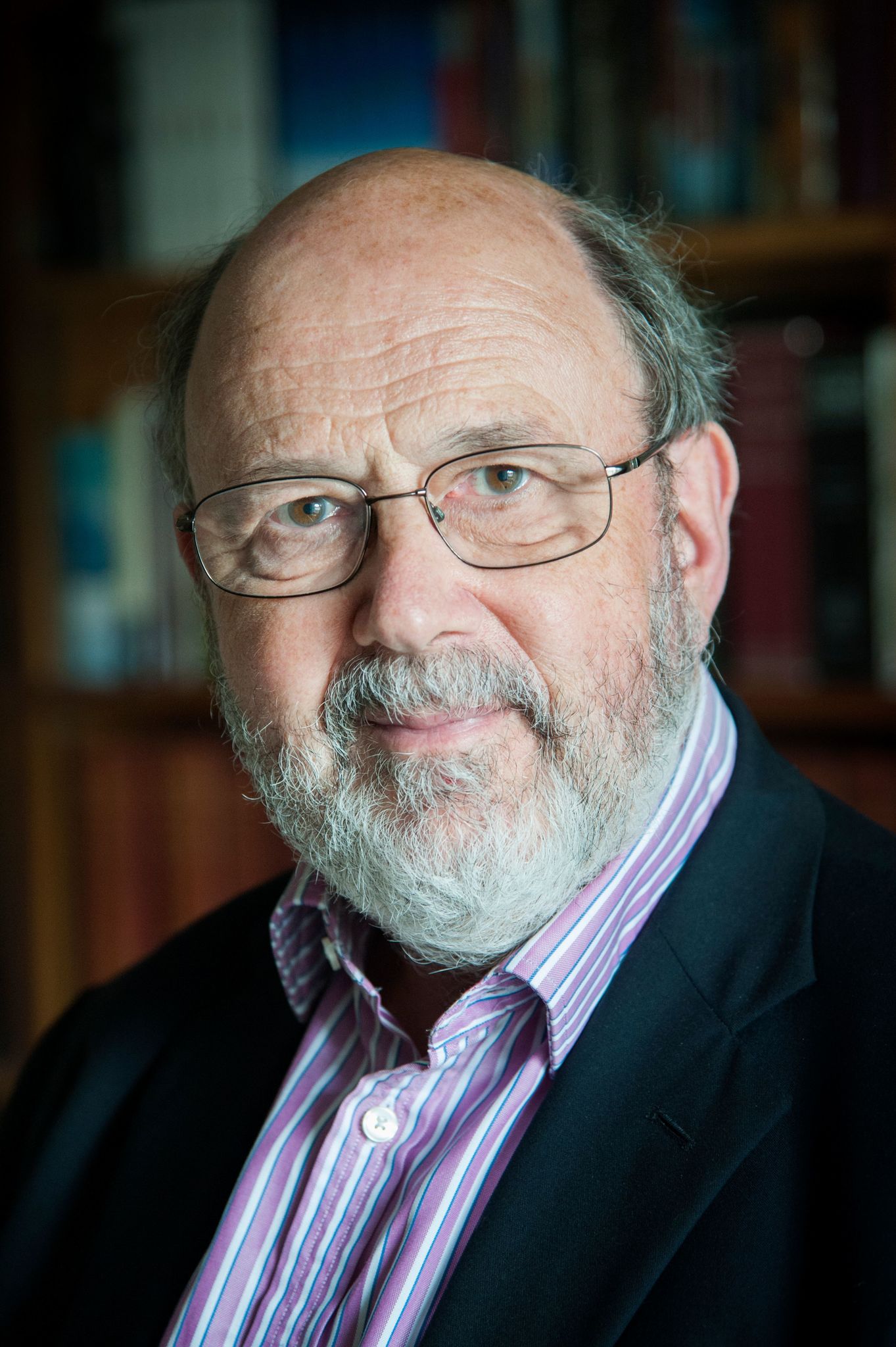 NT Wright is Research Professor of New Testament and Early Christianity at the University of St Andrews and Senior Research Fellow at Wycliffe Hall, Oxford. Prior to that he was the Anglican Bishop of Durham (2003-10). Professor Wright is a prolific author; his books include The New Testament and the People of God (1992), Jesus and the Victory of God (1994), The Resurrection of the Son of God (2003), Scripture and the Authority of God (2005), Surprised by Hope (2007), Virtue Reborn (2010), How God Became King (2012), Paul and the Faithfulness of God (2013), The Day the Revolution Began (2016), Paul: A biography (2018) and (with Michael F. Bird) The New Testament in its World (2019).
Episode Transcript
Transcript coming soon.