Online B.S. in Organizational Leadership
Overview
The Bachelor of Science in Organizational Leadership program prepares students to become strategic, relational Christian business leaders, fully equipped to practice servant-leadership in a professional business environment. Students will cultivate communication skills, learn how to encourage and develop growth in others, and discover how to apply biblical leadership principles in an organizational setting.
This fully online organizational leadership degree offers students the flexibility to complete their degree on their own schedule and from nearly anywhere in the world. Students will receive the benefits of a quality curriculum integrated with Biblical principles taught by caring professors, that will equip them to positively influence the teams they lead.
The B.S. in Organizational Leadership program will transform you into a relational, innovative leader who excels in strategic thinking, data-driven decision-making, and collaboration. As a student of this program, you will elevate your expertise in:
Practice Biblical Leadership.
You will assess your leadership style and demonstrate how to apply this style to successfully lead organizations using the Biblical model of servant leadership.
Explore Organization and Team Success.
The program will give you the tools to articulate leadership principles that will support high-functioning teams and organizational success.
Understand Biblical Diversity.
Our biblically integrated curriculum will equip you with the knowledge to explain the value of a diverse workforce within an organization and the underlying Biblical principles that support diversity.
Hone Your Communication Skills.
The program will prepare you to demonstrate effective written, oral, and digital communication skills, and develop appropriate organizational communication strategies.
Develop Your Decision-Making Abilities.
Your decision-making abilities will increase as you will be able to analyze business information and apply this analysis to formulate ethical, evidence-based decisions.
Reduced Tuition for the 2022–23 Academic Year
The B.S. in Organizational Leadership will be offered at a price of $425 per credit for the 2022–23 academic year — a cost reduction of $179!

Part-Time Cost per Trimester (6 credits) — $2,550
Full-Time cost per Trimester (12 credits) — $5,100
Yes! Tell Me More!
Courses
What courses will I take as an Organizational Leadership major?
The B.S. in Organizational Leadership program will transform you into a relational, innovative leader who excels in strategic thinking, data-driven decision-making, and collaboration. As a student of this program, you will elevate your expertise in:
Leading Diverse Organizations (BUSN 425)
This course will examine diversity in all its forms, including race, religion, sex, gender, mental ability, family, and disability. Students will understand that all human beings possess intrinsic dignity by virtue of being made in the image of God. Students will explain how to apply the biblical understanding of diversity in various workplace policies and practices. Grade Mode: A.
Data-Driven Leadership (BUSN 424)
Students will apply internal and external business data to make business decisions. Covers collection and presentation of data, interpretation of surveys and statistical reports, analysis of financial and marketing data, decision-making under uncertainty, and communication of decisions. Students will learn the use of spreadsheets and other office technologies. Grade Mode: A.
Business as Ministry and Mission (BUSN 376)
This course will explore the place of business people within God's kingdom program for history. It will draw primarily from the Book of Acts, with special attention given to the activity of the early church – and its current expression –- in ministry and missions. Throughout the course, students will study contemporary examples of missional businesses, and will conclude by creating and presenting their own idea for using business to advance the cause of Christ in a less-developed or less-evangelized country. Grade Mode: A.
Bible and Theology Coursework
As part of Biola's commitment to a biblically centered education, all undergraduate students have the opportunity to take 30 credits of biblical studies. As an organizational leadership student, 15 of these credits will be integrated directly into your major courses, with the remaining 15 offered through separate Bible and theology courses.
Try an Online Organizational Leadership Class for Free
Preview a sample lesson and assignment from an organizational ethics course to experience our online platform firsthand. See just how flexible your educational journey can be with our fully online courses!
Career Outlook and Preparation
What can you do with a Bachelor of Science in Organizational Leadership?
The skills you acquire from the B.S. in Organizational Leadership degree will equip you to successfully step into a variety of leadership positions, including:
Business and management consultant
Project manager or coordinator
Medical and health service manager
Sales and marketing manager
Leadership coaching or development
Church, parachurch and nonprofit leadership positions
Business or organization executive
Non-profit administrator
Missions organization leadership positions
28% job growth
According the Bureau of Labor Statistics job growth for medical and health services managers is projected to be much faster than average between 2020 and 2030.
BLS projections are not specific to Biola University students or graduates.
Tuition and Financial Aid
As you consider the cost of college, keep in mind that more than 80% of Biola students receive some form of financial aid. We're here to walk alongside you as you balance tuition and costs with different scholarship and aid opportunities.
Faculty
Faculty Spotlight
Jake Aguas
Associate Professor of Management
M.A., Organizational Leadership, Biola University
B.A., Economics, University of California, Los Angeles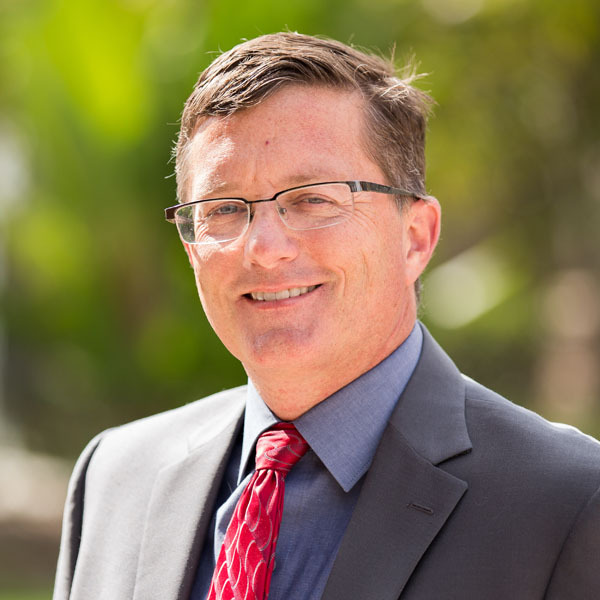 Faculty Spotlight
David Bourgeois
Associate Dean for Undergraduate Programs, Crowell School of Business
Ph.D., Claremont Graduate University
M.S., California State University, Fullerton
B.S., Biola University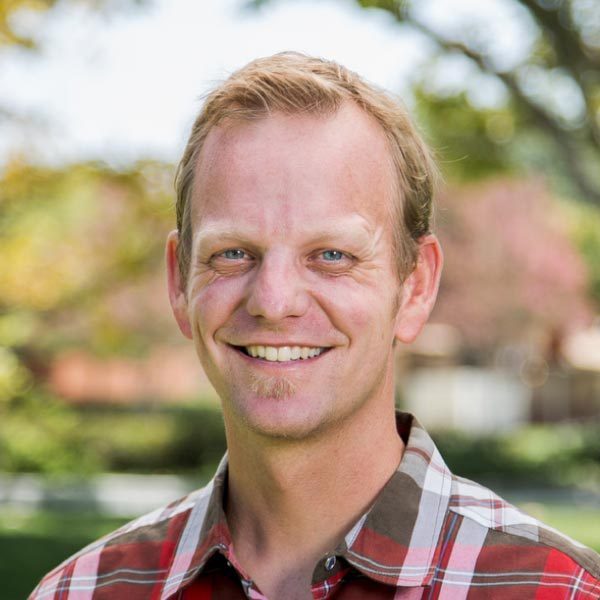 Faculty Spotlight
Shane Enete
Associate Professor of Finance
M.S., University of North Carolina
B.S., University of Southern California
Ph.D., Kansas State University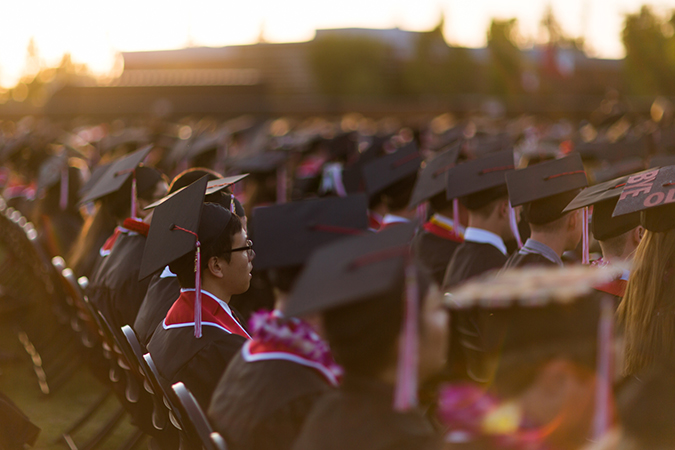 Work With Your Personal Success Coach
Biola offers online bachelor's degree students their very own student success coach! From the moment you are admitted through graduation day, our coaches will walk with you in your journey to earning your degree.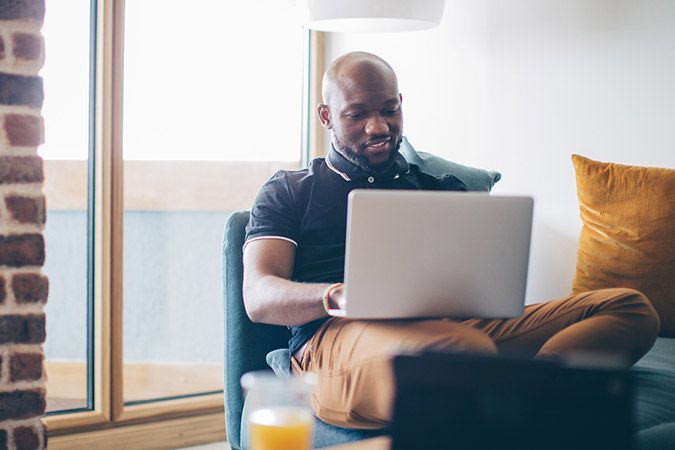 Our Admissions Team is Here For You
We want to work alongside you in this journey to finish your degree! We're here to help you accomplish your educational goals by providing a degree program that fits into your busy life.
You may also be interested in
Crowell School of Business
Crowell School of Business