Online B.S. in Early Childhood
Overview
Shape the next generation of learners. The fully online B.S. in Early Childhood degree is designed to equip current or future educators with a holistic approach to linguistic development, literacy pedagogy, spiritual development and practical preparation. You'll be equipped to empower young children through cultivating a love for learning, relational skills and embodying Christ's love in the classroom. This degree provides you with valuable teaching tools through leadership development, innovative approaches to curriculum for early learners, and relational tools for connecting with students and families.
If you are interested in an on-campus learning experience, consider the B.A. in Early Childhood degree.
Biola's online bachelor's degree in early childhood offers several key advantages:
Classes Tailored to Your Schedule.
Biola's seven-week, fully online asynchronous courses ensure that you can complete your bachelor's degree in as little as 24 months. Watch lectures, participate in discussions and complete coursework — all at your own pace.
Lead With Compassion.
Approach education with a posture of understanding. Learn to design lesson plans and classroom activities that acknowledge student diversity, pursue achievable literacy goals and create relational impact.
Faith Integration.
Empowering the next generation is about education of the mind and the heart. Approaching early childhood pedagogy with a biblical worldview will help you educate students holistically.
Practical Preparation.
Our program is designed to help you take the next step. You'll earn five levels of Early Childhood Permits or position yourself to earn the Multiple Subject Credential through utilizing your elective credits.
Personalized Partnerships.
Our students never journey alone. Individually assigned success coaches and program faculty are intentional guides, investing in you spiritually, relationally and professionally from day one.
Yes! Tell Me More!
Courses
What courses will I take as an Early Childhood major?
In our online Early Childhood degree, you'll learn from our expert professors on creating innovative curriculum, building key relationships with families and communities, and early childhood development — all from a biblical perspective. You'll take courses like:
Early Childhood Curriculum (LEDU 356)
This course examines ways to create meaningful curriculum that is aligned with the National Association for the Education of Young Children (NAEYC) program standards, the California Preschool Learning Foundations, and the California Common Core and Content Standards. Teacher candidates develop curriculum plans that integrate language and literacy, mathematics, and play for children ages 3 to 8. Particular attention is given to the key role of adult-child interactions and teaching strategies supporting physical, social and intellectual development for all children. Lecture/Lab Hours: A 9-hour field practicum component is required. Notes: Early Childhood permit candidates must pass with a grade of "C" or higher. Valid Certificate of Clearance and negative TB test results required for fieldwork. Grade Mode: A.
Spiritual Formation for Young Children (LEDU 389)
This course examines biblical models for children's spirituality, historical perspectives on children in the church and school, parent child relationships and spiritual development, children's spiritual experiences, and spiritually nurturing practices for young children. Note(s): Must pass course with a "C" or higher. Grade Mode: A.
Language, Literacy and Biliteracy in Early Childhood (LEDU 370)
Introduction to the language and literacy development domain in the California Preschool Learning Foundations and Frameworks including the strands of listening and speaking, reading, and writing. Provides practical considerations for implementing the curriculum frameworks developed for this domain. A focus on supporting English Language Learners/Dual Language Learners in developing English literacy skills. An exploration of culturally and linguistically responsive practices designed to promote biliteracy. Students will examine and critically reflect on biblical foundations for teaching interculturally. Field-based experiences required. Note(s): Must pass course with a grade of "C" or higher. Grade Mode: A.
Bible and Theology Coursework
As part of Biola's commitment to a biblically centered education, all undergraduate students have the opportunity to take 30 credits of biblical studies. As an online Early Childhood student, your Bible minor will consist of 18 Bible and Theology credits and 12 integration credits that assist you in integrating biblical and theological foundations into your field.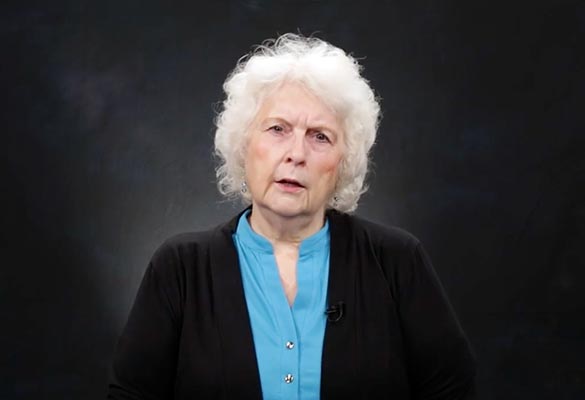 Try an Online Early Childhood Class for Free
Preview a sample lesson and assignment from a child development course to experience our online platform firsthand. See just how flexible your educational journey can be with our fully online courses!
Career Outlook and Preparation
What can you do with a Bachelor of Science in Early Childhood?
Biola's online Early Childhood program develops specific areas of expertise alongside critical thinking and problem-solving skills – serving as an excellent foundation for an array of career options. As a well-equipped professional, you can expect to impact the world for Jesus Christ in positions such as:
Preschool Administrator or Headmaster
Early Childhood Curriculum Writer
Children's Church Ministry Leader
Early Childhood Specialist
Early Childhood Consultant
Grades K-3 Educator (if following Multiple Subject Credential pathway)
Tuition and Financial Aid
As you consider the cost of college, keep in mind that more than 80% of Biola students receive some form of financial aid. We're here to walk alongside you as you balance tuition and costs with different scholarship and aid opportunities.
Faculty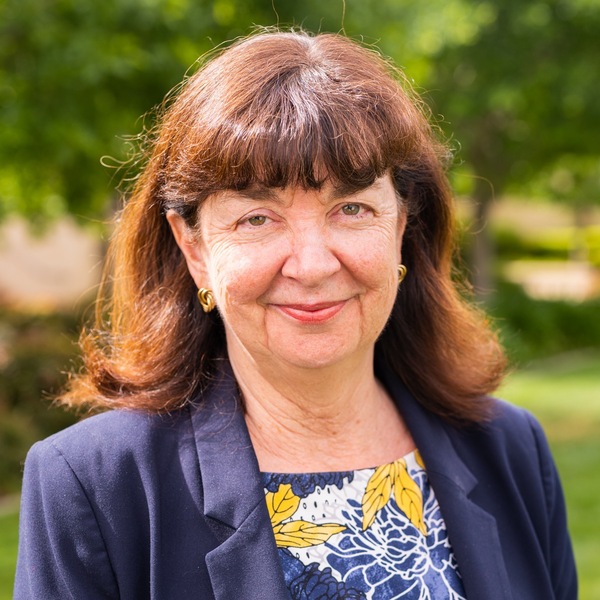 Faculty Spotlight
June Hetzel
Dean, School of Education
Ph.D., Claremont Graduate University
M.A., Talbot School of Theology
M.S., California State University, Fullerton
B.A., Biola University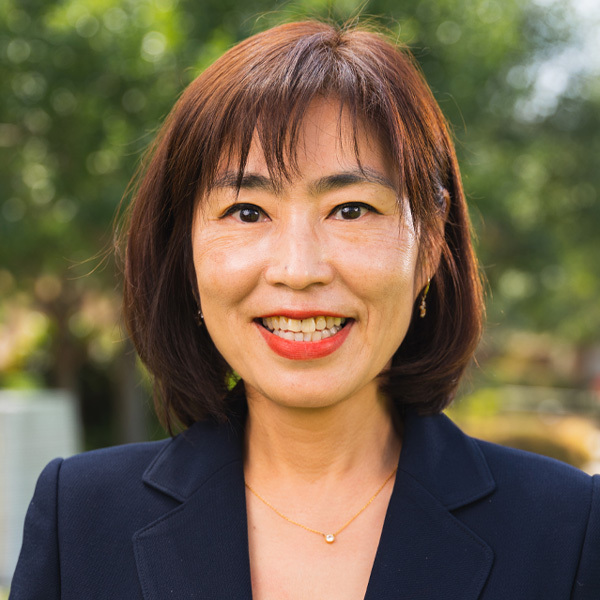 Faculty Spotlight
Christi Min
Instructor, School of Education
Ph.D. in Education, Talbot School of Theology
M.A. in Christian Education, Talbot School of Theology
B.A. in Psychology, Yeung Name University
B.A. in English Education, Yeung Name University
Frequently Asked Questions (FAQs)
How long will it take to finish my online bachelor's degree?
The program has been designed to allow highly motivated students to complete all major and Bible courses in as little as 24 months, but it is flexible enough to allow you to work at a pace that will fit into your busy schedule. Speak to your success coach to determine your personalized pathway for successfully completing the credits you need.
Which agency is the program accredited by?
Biola is accredited by the WASC Senior College and University Commission (WSCUC). This is the same agency that grants accreditation to other schools in California such as the University of Southern California, Stanford and local community colleges.
What does biblical integration look like?
You will take a full 30 credits of Bible and theology alongside your core major and general education courses. These 30 credits will qualify you for a minor in biblical and theological studies. Visit the courses page for more course details.
You may also be interested in