How can the pro-life message be effective in an increasingly polarized culture? How can the movement move from controversy to civility and still be a compelling message defending the unborn? Join us for our conversation with Stephanie Gray, a veteran of the pro-life movement who describes how to defend the unborn in today's culture.
More About Our Guest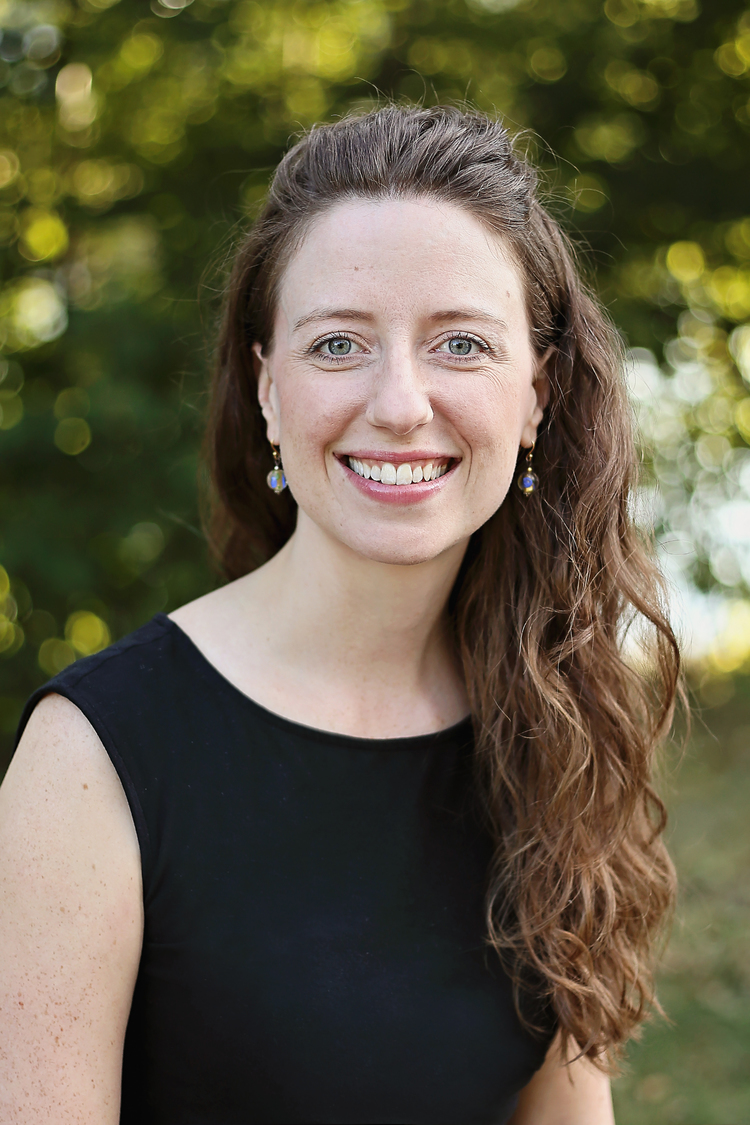 Stephanie Gray is a seasoned and international speaker who began presenting at the age of 18. She has given over 900 pro-life presentations across North America as well as in Scotland, England, Ireland, Austria, Latvia, Guatemala, and Costa Rica. She has spoken at many post-secondary institutions such as Yale University, George Washington University, and the University of California, Berkeley. In 2017, Stephanie was a presenter for the series "Talks at Google," speaking on abortion at Google headquarters in Mountain View, California. Stephanie is author of Love Unleashes Life: Abortion & the Art of Communicating Truth as well as A Physician's Guide to Discussing Abortion. She holds a Bachelor of Arts in Political Science from UBC in Vancouver, and a Certification, with Distinction, in Health Care Ethics, from the NCBC in Philadelphia.
Episode Transcript
Transcript coming soon.