How should we think about our economy as followers of Jesus? Do we accept economic life as "it is what it is?" Or does the way we think about economics make a difference in our discipleship? Co-authors Victor Claar (economist) and Greg Forster (political philosopher) talk about their new book on the most influential economist of our time, Sir John Maynard Keynes, and how his views on economics have shaped how culture sees human beings, morality, consumption and prosperity. Be sure not to miss their critique of Keynes from a Christian world view. Join us for this enlightening conversation.
More About Our Guests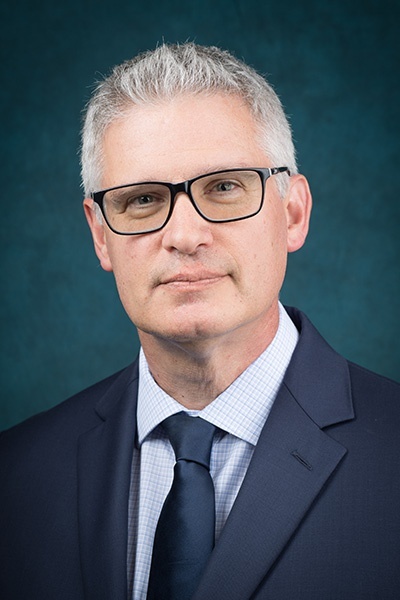 Dr. Victor Claar is Associate Professor of Economics and holds the BB&T Distinguished Professorship in Free Enterprise at Florida Gulf Coast University in Fort Myers, Florida. He is the author of several books on the intersection of Christian faith and economics, including, Economics in Christian Perspective: Theory, Policy and Life Choices (with Robin J. Klay).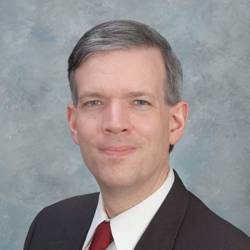 Dr. Greg Forster is Greg Forster serves as the director of the Oikonomia Network at the Center for Transformational Churches at Trinity International University, and is a visiting assistant professor of faith and culture. He has a Ph.D. with distinction in political philosophy from Yale University. He is the author of seven books, most recently The Church on Notice and Joy for the World, and the co-editor of four books.
Episode Transcript
Transcript coming soon.