The issue of gun violence and gun control is one of the most divisive issues in the US today. Philosopher Mike Austin has written a provocative book that attempts to bridge a cultural divide on this controversial issue. Join Scott and Sean for this stimulating discussion of what the Bible contributes to the issue of gun control, gun ownership and the 2nd Amendment to the Constitution.
More About Our Guest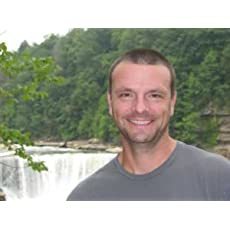 Dr. Mike Austin is Professor of Philosophy and Chair of the Department of History, Philosophy and Religion at Eastern Kentucky University. He is an MA Philosophy graduate of Talbot with a Ph.D. from the University of Colorado. He is the author of 11 books, including, Being Good: Christian Virtues in Everyday Life, Conceptions of Parenthood: Ethics and the Family, and Football and Philosophy: Going Deep.
Episode Transcript
Transcript coming soon.