How should we assess the accuracy of the gospel record of the life of Jesus, since the conventions of history writing were somewhat different in the ancient world compared to today. In his massive study, Christobiography, NT scholar Craig Keener compares the gospel record to the way ancient biography was written. Keener insists that the gospels should be regarded as historically accurate biographies, not historical novels, as some critics have maintained. Join us for part two of this conversation on this critical topic.
More About Our Guest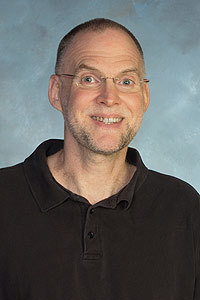 Dr. Craig Keener is F. M. and Ada Thompson Professor of Biblical Studies at Asbury Theological Seminary in Wilmore, Kentucky. He is the author of 28 books, six of which have won Christianity Today awards, in addition to numerous journal articles.
Episode Transcript
Transcript coming soon.