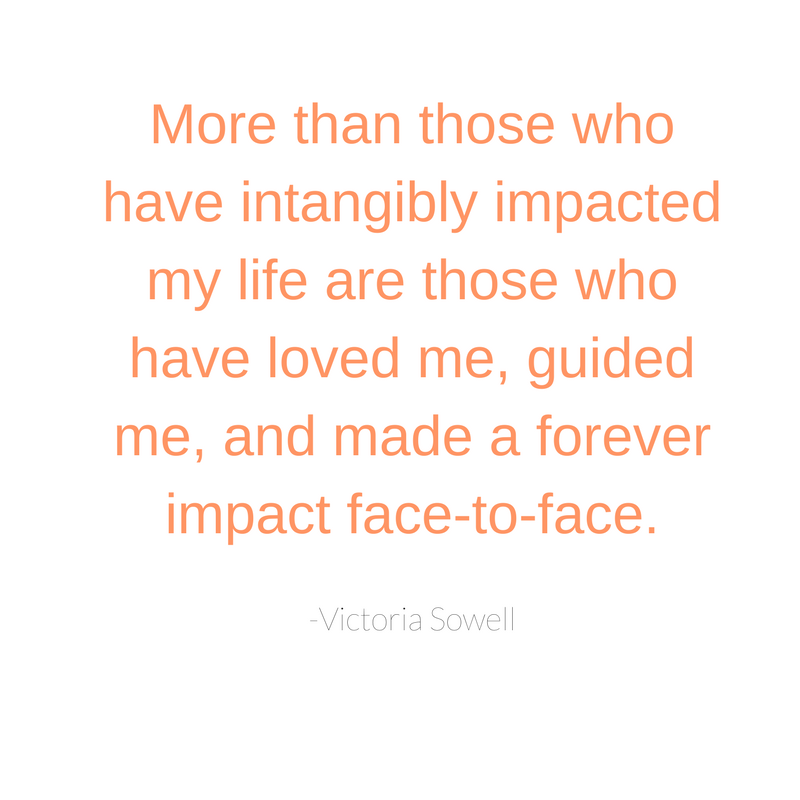 "… more than those who have intangibly impacted my life are those who have loved me, guided me, and made a forever impact face-to-face."
My mom's 29th year of life was filled with dread for the day she turned 30. The day came and went, and nothing really changed. However, my perception of my 20's was changed forever.
These years of our lives have been long romanticized, but now that I'm here, I don't get it. Being in your early 20's is hard. It's a time of being tossed around and never knowing what will come next. It's a time of questions and answers that lead to a lot of change.
This blog post by Darling Magazine explores how we can lean in to this time. After reading this post, I feel affirmed in the insight I do have to give (no matter how changing it may be) and reminded of a pubescent me that really could've used a 21 year old to push me in the right direction.
Here's to insight you possess that you probably don't even know about.
-